Do you still remember the weeks leading up to Easter last year when we first experienced lockdown due to the COVID-19 virus? It has been almost unthinkable, right?
Who could have even imagined that one year later, the likelihood to gather for worship and celebrate with family and the entire faith community would still be very unlikely?
The traditions and religious practices of millions of Filipinos are still undergoing changes in response to the COVID-19 pandemic, which recently reported to be yielding more cases in the country. Various religious leaders and organizations have appealed to their members and followers to not only take the necessary safety precautions but also to continue to embrace their spirituality while confronting the health, economic, and social challenges being experienced by most, if not all Filipinos nowadays.
We will still be facing an unimaginable Holy Week this year, especially with the increasing number of COVID-19 cases as well as the implementation of stricter protocols and curfew hours set by the authorities. Filipinos will surely miss parading on Palm Sunday, taking part in the Lord's Supper on Good Friday, and worshipping with family during the joy-filled worship service on Easter Sunday. Despite these changes, we still have to be grateful for the blessings we have received and the opportunities that we are encountering despite the pandemic.
After all, the Holy Week is not cancelled. It just only means that we have to commemorate and celebrate in different ways that will not lose the spirit of the occasion. Many of us will surely be spending the Easter holiday away or virtually with our families this year. In case you are spending it at home and alone, we have listed down some tips to spend a meaningful holy week in your condo this year.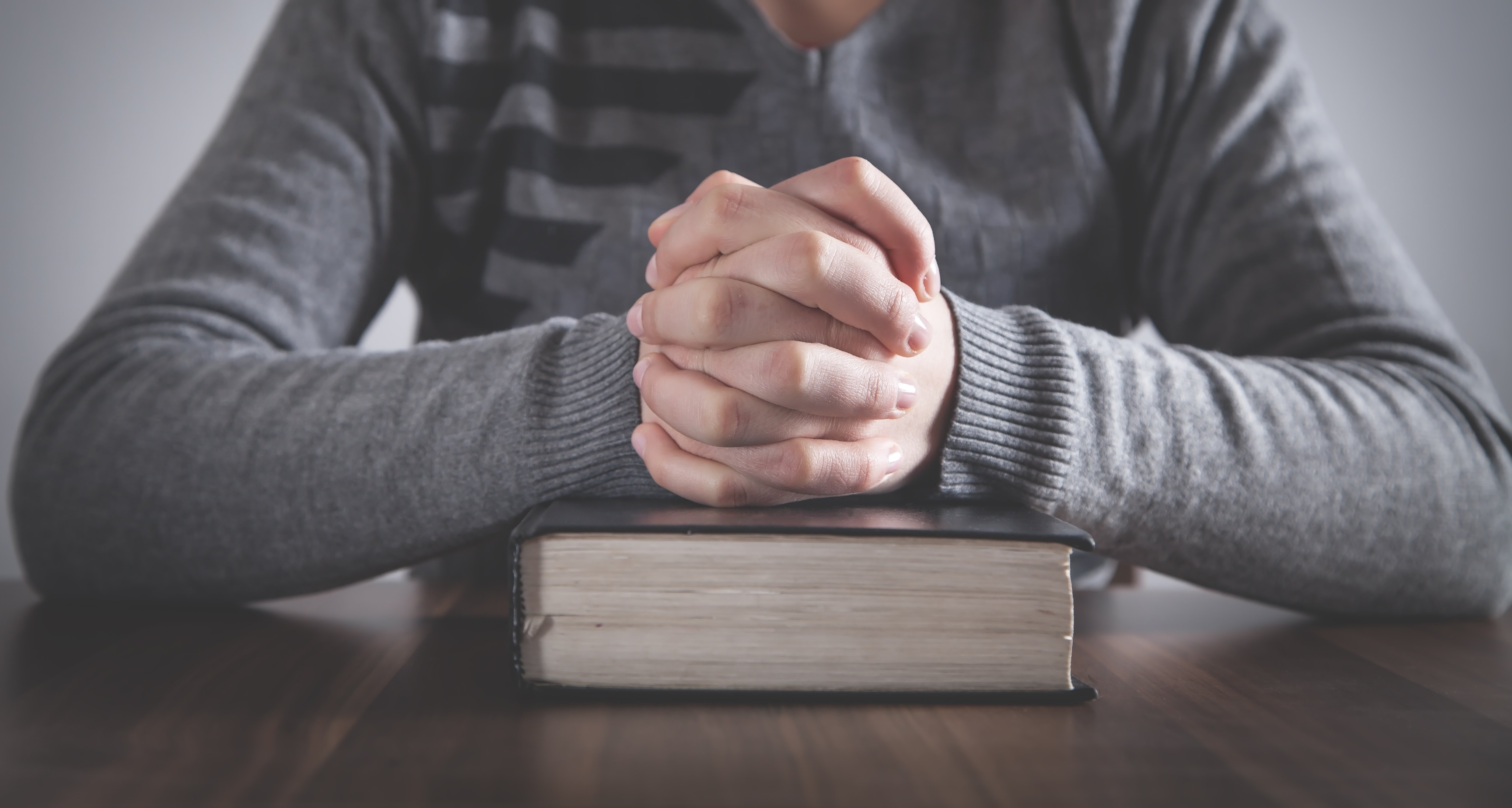 1. Follow Easter Sunday mass and church activities online
While we expect that there will still be no physical masses during the Holy Week, many churches are live streaming their masses every Sunday. This means you can still celebrate Easter Sunday mass in the comfort of your own condo unit.
In addition, many churches have surely planned live streaming of church activities this Holy Week. So, go ahead and check the social media pages of your preferred diocese or churches to see which ones have online activities such as a live stream of the Seven Last Words or an online Stations of the Cross. Make sure to follow their social media pages and register to their online activities if there is a need to.
You may also invite your family and friends to watch and commemorate Holy Week with you if you are just the one staying in the condo during this time.
2. Schedule a Holy Week movie marathon
Holy Week is traditionally the time when Filipino families watch Bible-inspired movies or inspirational films. There are a lot of movies that you can choose from such as the 2004 film The Passion of the Christ, which depicted the passion of Jesus, specifically his crucifixion; the 2014 movie "Exodus: Gods and Kings" starring Christian Bale, which is about Moses and how he led the Exodus of the Hebrews from Egypt, or if you want something more family-friendly, you can also try Disney's animated movie "Prince of Egypt" as well as the 2014 movie "Noah", which is inspired by the biblical story of Noah's Ark.
A lot of the Biblical movies these days are pretty modern - this is not your grandfather's The Ten Commandments starring Charlton Heston, so they are not also faithful depictions. But still, they will give you a chance to reflect on these Biblical stories.
If you are alone in the condo this holy week, worry not, because you can still queue up one of the best Easter movies on Netflix that will not only entertain you but also your friends if you watch it via Teleparty or Scener.
Whether you want to learn, laugh, or cry and be inspired, there are a lot of streamable Easter movies for you to watch this holy week.
3. Meditate and reflect
Modern life can be so overwhelming. There are a lot of distractions and there is tons of work to do.
Take this holy week to spend quality time alone in the condo. Try to disconnect from social media, do some digital cleansing, and just ponder on your life.
Set a specific time each day, perhaps one hour every day, depending on your needs and capacity to reflect, meditate, and recharge. Write down your reflection and realizations. You can even post or display some of your notes in the condo to remind you of your learnings.
Enjoy some quiet time to calm and center yourself during these stressful times. You can also read a Bible passage or the Gospel as part of your daily devotion.
If you do not have a physical Bible at home, you can easily find one online or better yet, download a Bible app that you can use everyday for your quiet time and devotion.
Aside from reading the Bible, you can also download inspirational and religious books that you can add to your reading list. This will not only teach you valuable lessons but will also strengthen your faith as you read along.
4. Pray
This Holy Week, you can bond with your family through prayer. You can begin this by setting up a virtual gathering where you can read bible verses for the day. You can also ask your family members to share their testimonies and prayer items so you can all pray for these together.
Holy Week is a great opportunity for you to spend time for yourself while still commemorating the very essence of it. Holy Week is an essential part of our culture, where everyone is expected to keep a solemn mood, reflect and meditate. Make the most of your stay in the condo during Holy Week. Take some time now to prepare in advance on the activities you can do in your condo during this time.
If you are planning to stay or invest in a ready for occupancy condo this Holy Week, Vista Residences, the condominium arm of the country's largest homebuilder Vista Land offers various condominium projects in Manila and Quezon City that are strategically located within inner-city areas, in close proximity to developed business districts and prestigious universities.
For more information on Vista Residences, email us at [email protected], follow @VistaResidencesOfficial on Facebook, or call the Marketing Office at 0999 886 4262 / 0917 582 5167.