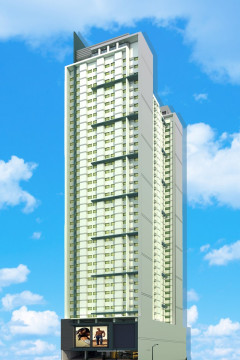 Taft Avenue, Manila
Lease rate: Php 13,000 - 27,000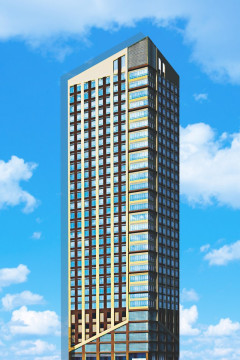 Espana, Manila
Lease rate: Php 16,000 – 24,000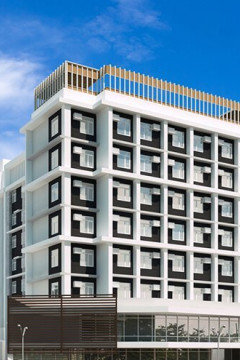 Legarda, Manila
Lease rate: Php 16,000 – 24,000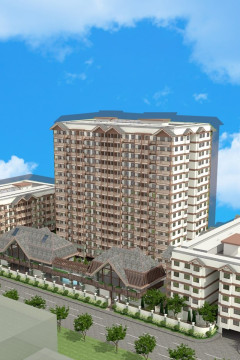 New Manila, Quezon City
Lease rate: Php 20,000 - 35,000
Eugenio Lopez Drive, Quezon City
Lease rate: Php 20,000 – 35,000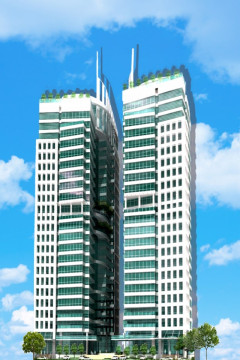 South Triangle, Quezon City
Lease rate: Php 12,000 – 33,000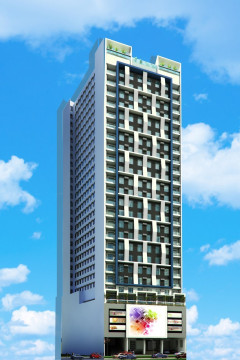 Katipunan Avenue, Quezon City
Lease rate: Php 20,000 – 25,000
Renter Support
24x7 Support
Emergencies don't wait for office hours, our team offers round-the-clock support for questions, crisis or repairs.
Home Services
We have home services representatives who can help you arrange all the repairs and maintenance within your condo. When something needs to be fixed, give us a call and we will be there to help you.

Leasing Representatives

We have leasing representatives who have good knowledge of the community. They will surely help you find the perfect condo unit for you. Just tell them your requirements and they will recommend the right Vista Residences property that suits your lifestyle needs.