Press Release
Call Boracay home with Vista Land's newest development
10-13-2016
Sometimes they start off with a candy pink that gives way to galaxy violets, and on other times, they're  citrus orange until they burst with striking reds on the horizon. No two Boracay sunsets are ever the same, but all are gorgeous and picture-perfect. Now, imagine witnessing day turn into night and again into day on the "island that never sleeps" from your own space in paradise.
Vista Residences, Vista Land's condominium developer, introduces Costa Vista Boracay — a six-tower residential and mixed-use development that gets you as close to the island's sun, sea and sky without leaving the comforts of home. Boracay isn't just a top summer destination anymore; it's a place to call home.
While still in its development phase, the property's sales and marketing leasing head Nova Noval explains that they are "planning to launch the first two towers in three and a half to four years' time. The whole development will be finished in eight years." Interested parties can look forward to a compound surrounded by a pavilion with its own viewing deck, a pool, convention center, commercial quarter, a much a larger beachfront compared to other luxury accommodations nearby and direct beach access.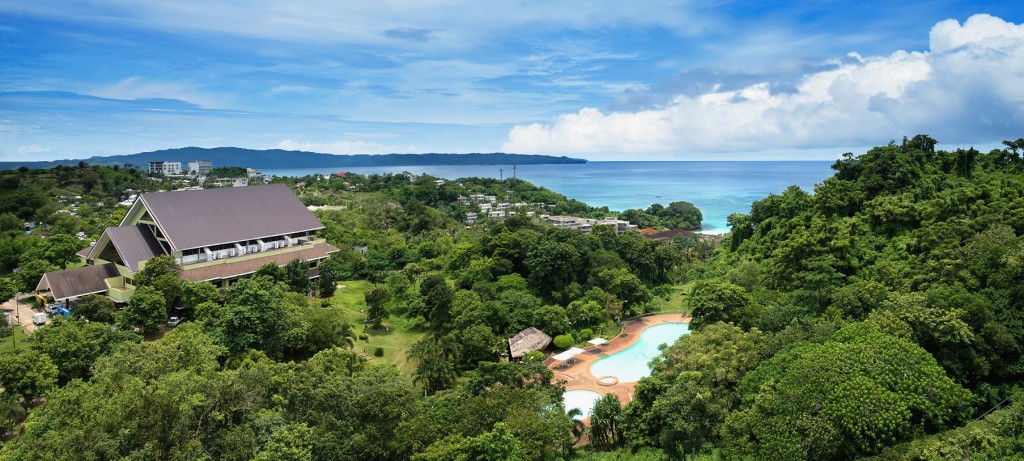 Units are priced at P3.5 to 3.6 million for studio deluxe units, and P7.5 million for their two-bedroom units. The estimated total cost for the development is at P2.2 billion.
The property is located in Punta Bunga, Barangay Yapak, bringing its future residents conveniently close to the island's main attractions such as its 27 diving spots, endless daytime activities, nightlife and dining options, as well as Bulabog Beach that's famous famous for its water sports and Mt. Luho, the island's highest among many others.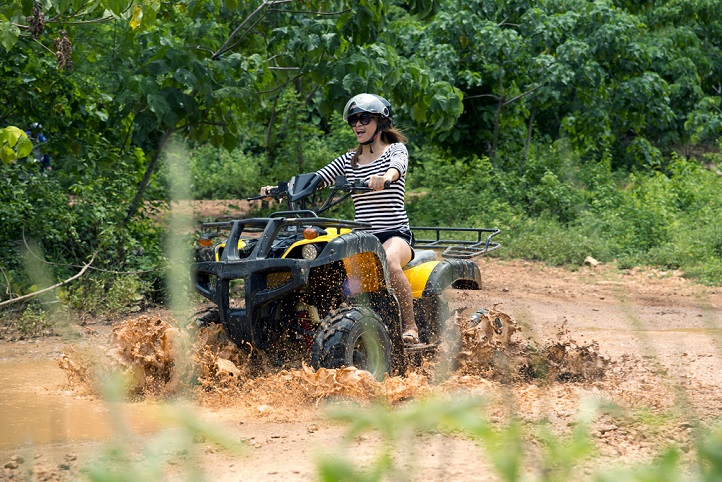 "Costa Vista Boracay is another strategic step in expanding our presence in Boracay Island, bringing Vista Residences' expertise in one of the most popular world beach destinations. We are taking advantage of the increasing number of tourist arrivals and the favorable macroeconomic condition of the Philippines. This will be attractive for both end users and investors who are looking for either a home or a source of rental income," says Vista Land chairman Manuel B. Villar, Jr.
Learn more about Costa Vista Boracay Vista Residences projects by calling (02) 650 0753 or (0999) 887 1705, or visiting their website at http://www.vistaresidences.com.ph/