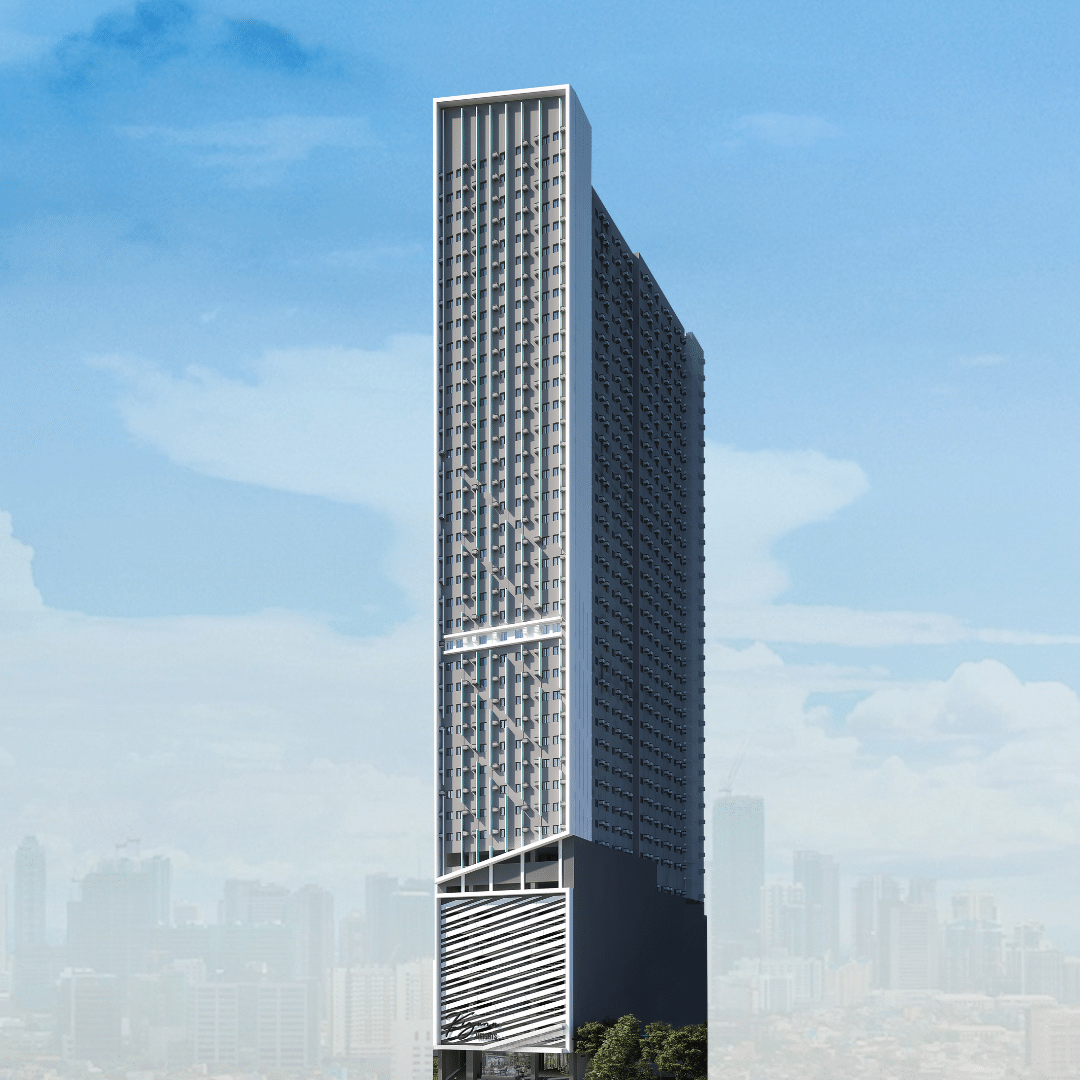 2661 Taft Avenue, Malate, Manila
Overview | Pre Selling Condo in Taft Avenue, Manila
Kizuna Heights is Vista Residences' latest pre-selling condo development in Taft Ave., Manila. It represents the ever-growing bond between the Philippines and Japan. With its joint-venture partnership with Mitsubishi Estate Co. Ltd., The word "Kizuna" was named after a Japanese term that means connection or bond between two people. This pre-selling condo in Manila is proof of the camaraderie, mutual respect, and long-standing friendship between Japan and the Philippines that has surpassed over six (6) decades.
The future residents at Kizuna Heights will experience Japanese-style condo living where people or investors can find their "Ikigai," which is a combination of two Japanese words "iki," which means "life," and "gai," which is used to represent value or worth. The Japanese way of life promises happiness, meaning, a sense of purpose, and motivation. The Ikigai lifestyle is about aiming for a delicate balance between pursuing one's professional goals and life. By staying on top of one's game and living the life that anyone would always dream of. Of course, to be surrounded by people they love. Lastly, give back to the community that helped you achieve your aspirations.
Kizuna Heights's Ikigai Lifestyle separates from other condo living developments and designs. Students are just at the corners of the University Belt or in Taft Manila who can pursue their career goals while having a delicate balance between their passion and professional and personal lives. It is near central business districts such as Makati and Pasay City and close to Quezon City, where young professionals can also build their future and live in a location within reach.
Features and Amenities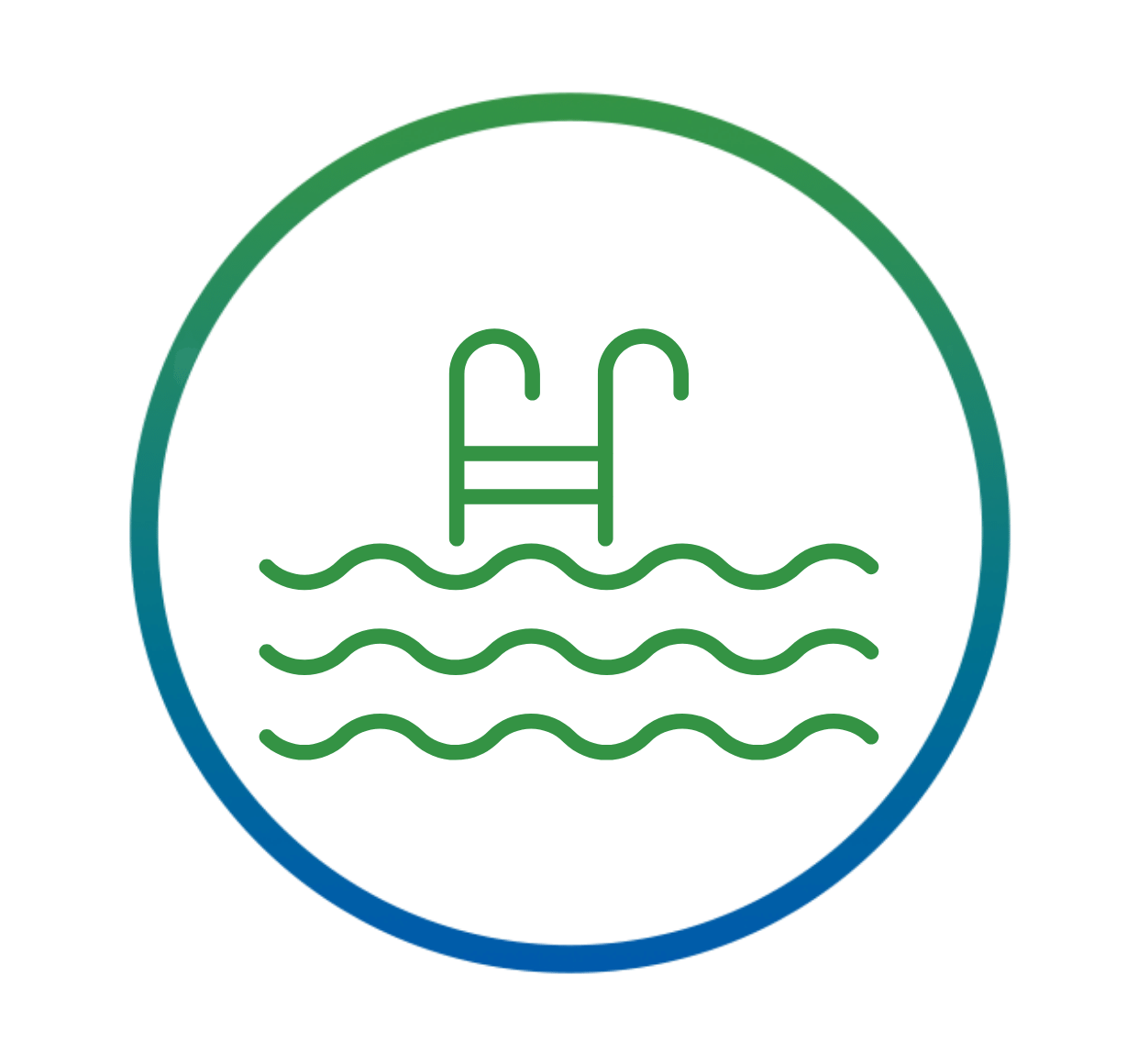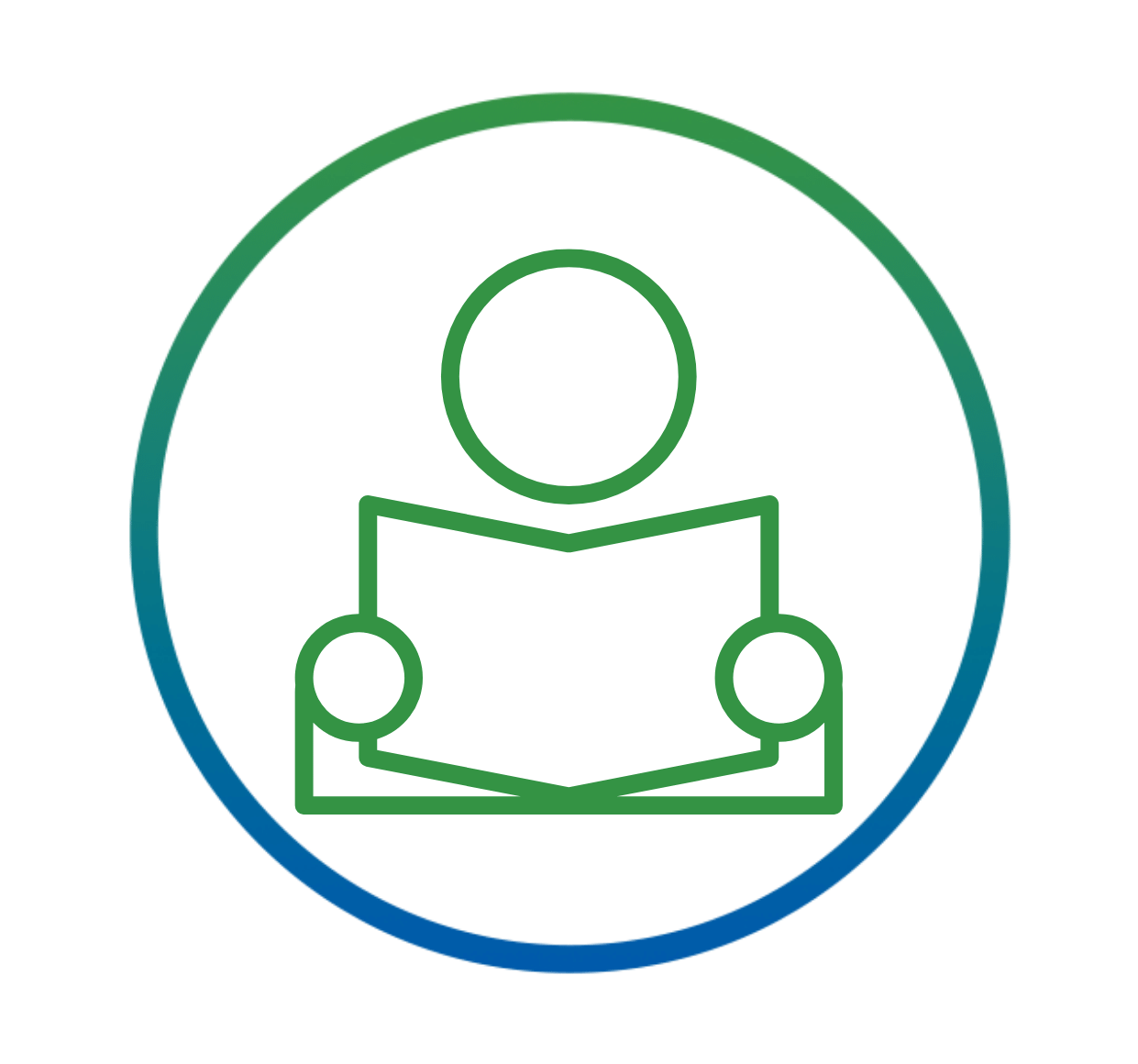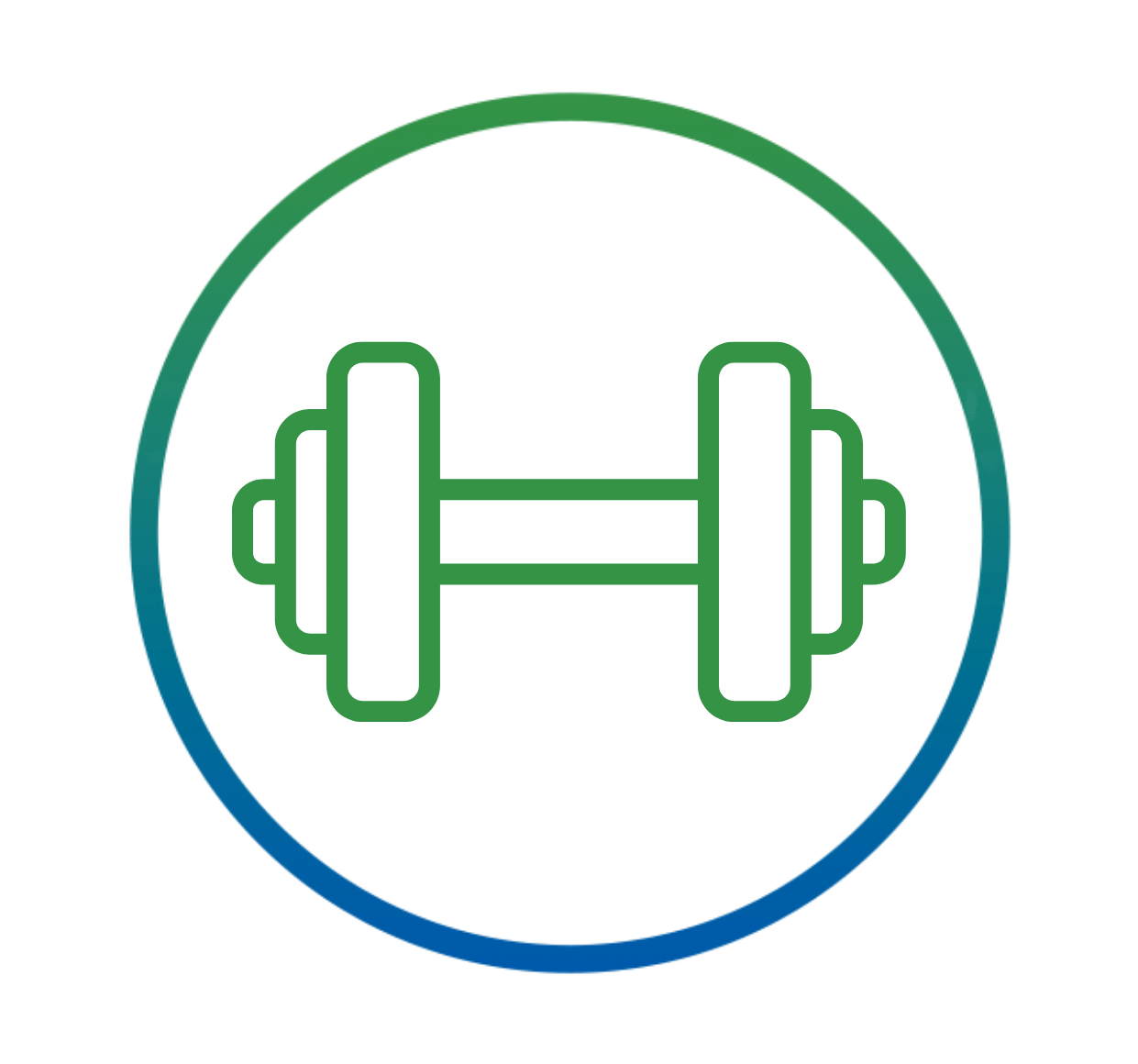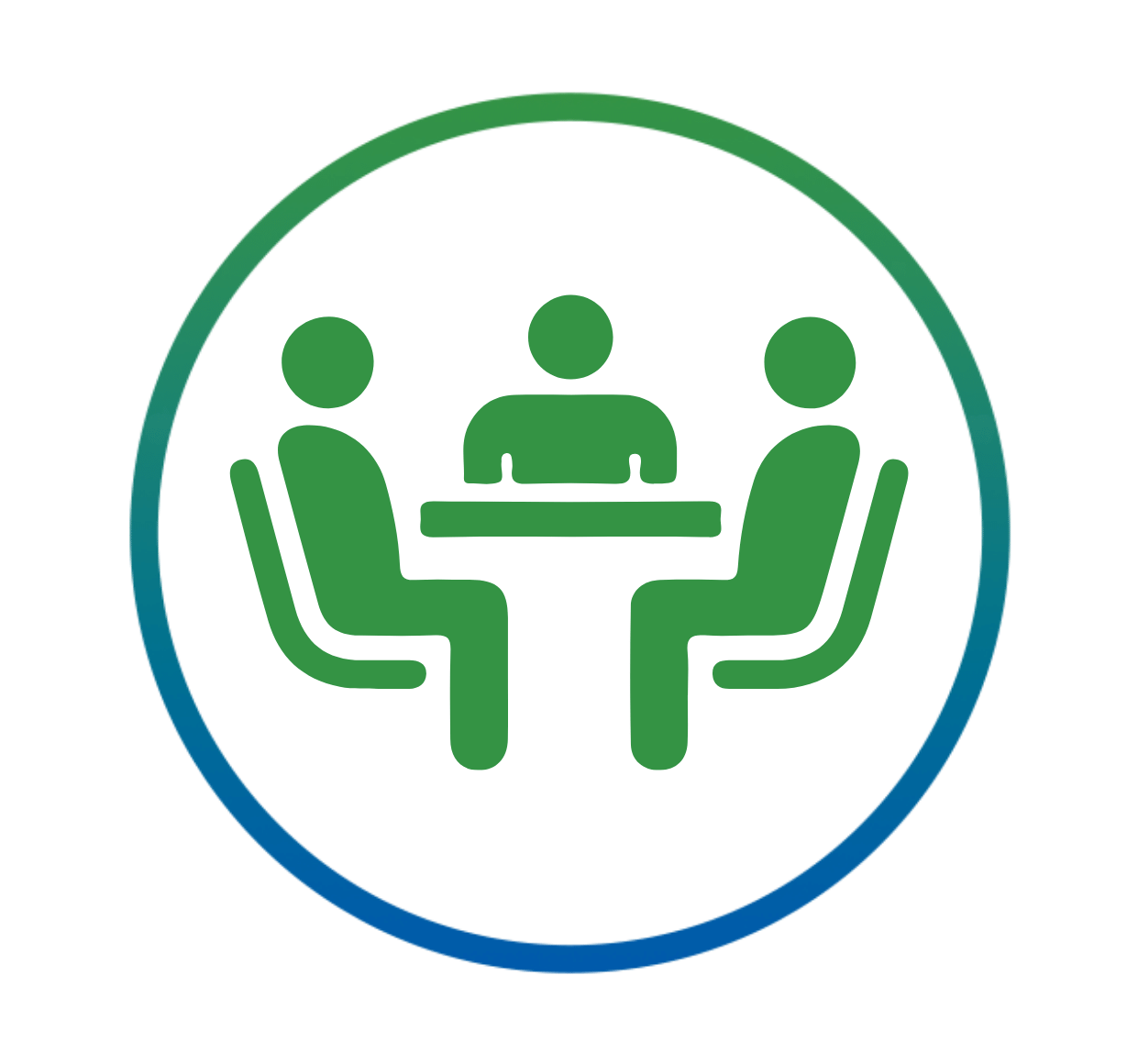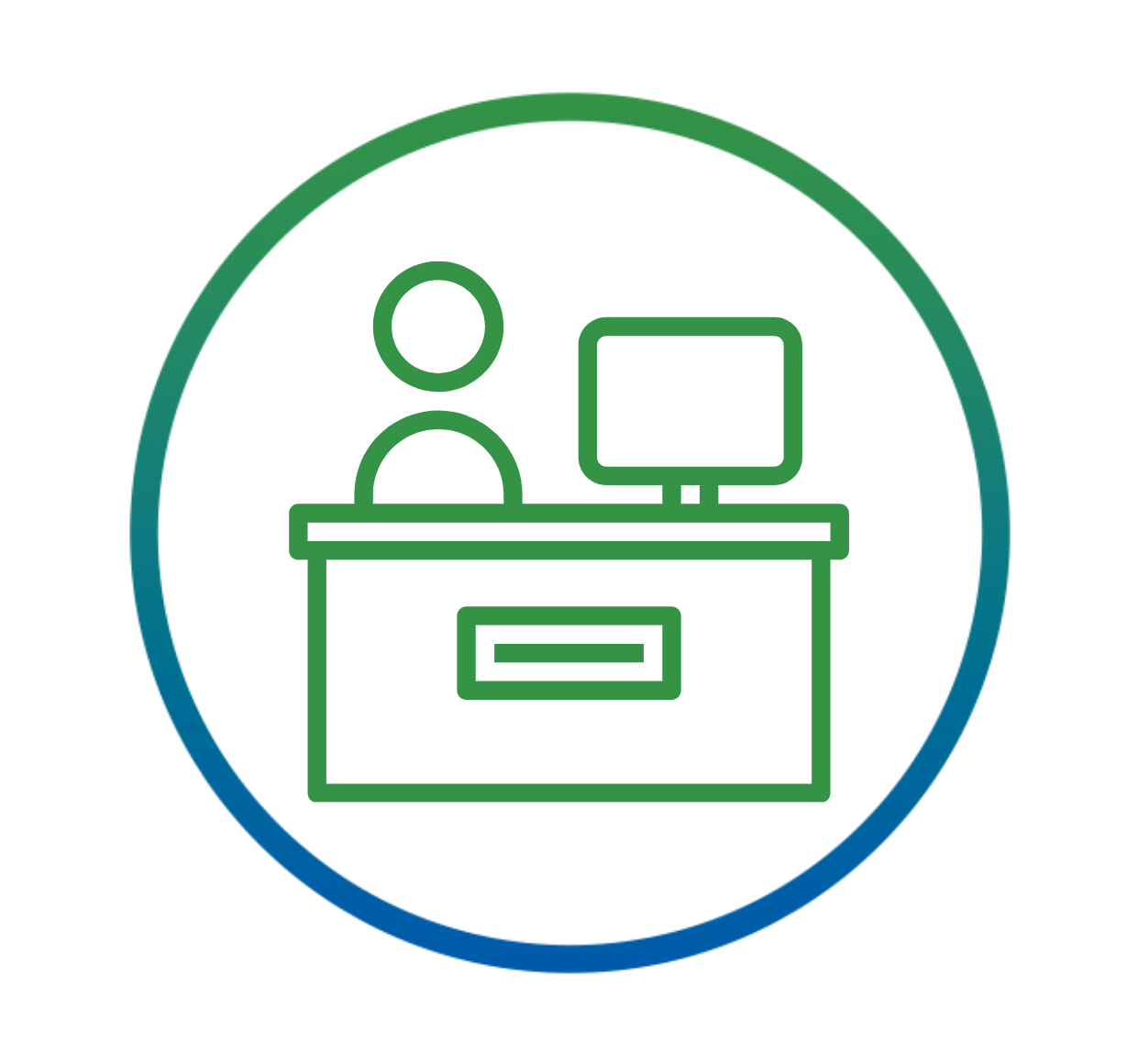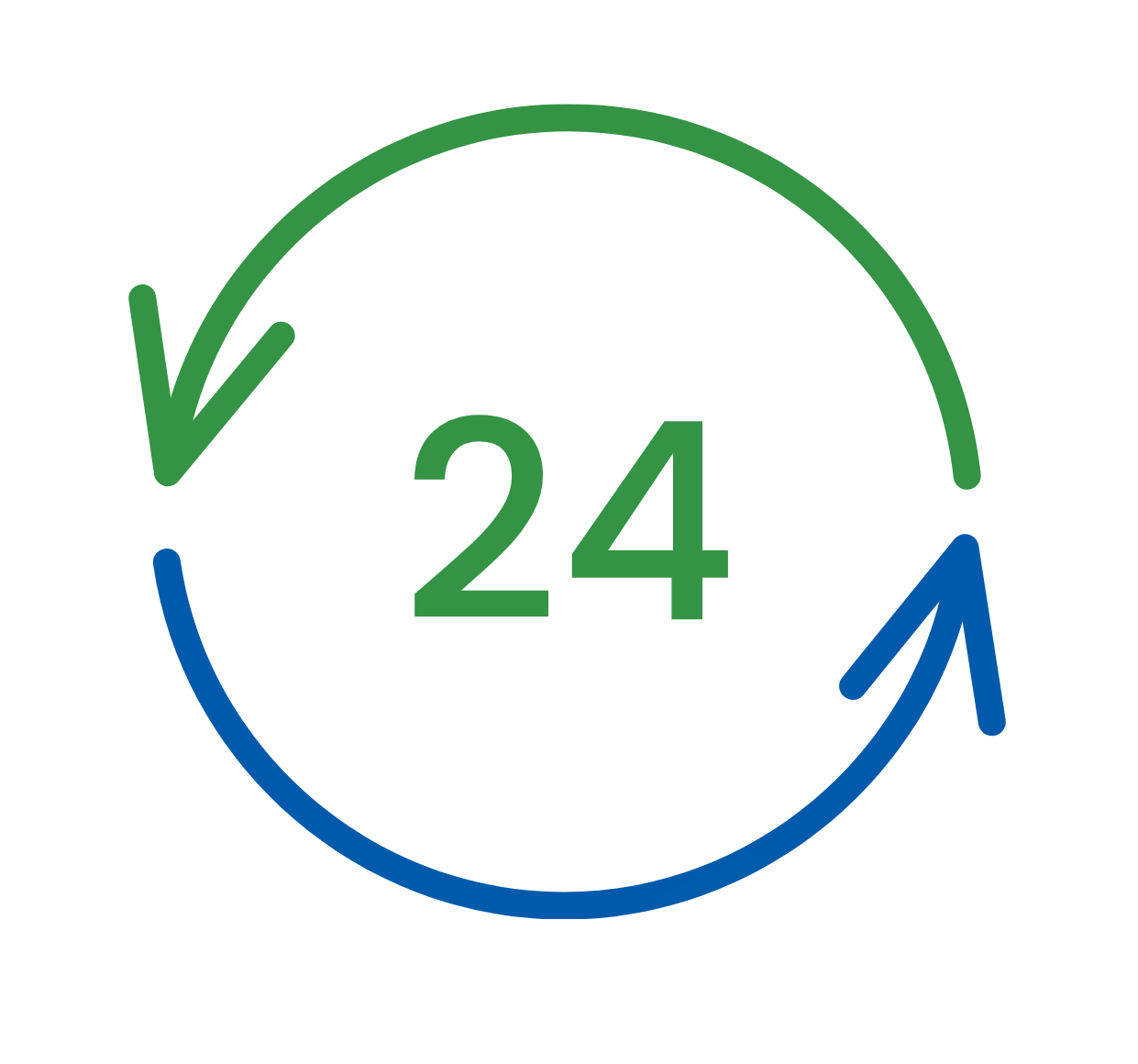 Nearby establishments in Kizuna Heights
Kizuna Heights is located along Taft Avenue, Malate, Manila. It is near top universities such as De La Salle University, College of St. Benilde, Arellano University, and St. Scholastica's College Manila. Not just that, Kizuna is also accessible to cities such as Makati and Pasay City. This condo for sale in Taft Ave., Manila City, is near the top tourist attractions and historical sites. Guests and residents can visit these fun places for leisure and fun activities in Intramuros, Rizal Park, National Museum, Manila Ocean Park, and Manila Zoo. There are also numerous commercial establishments near the condominium, such as Mall of Asia Arena, R Square Mall, University Mall, Green Mall, and Robinson's Manila.
Educational Institutions
De La Salle University
College of St. Benilde
St. Scholastica's College
Arellano University
Churches
Manila Cathedral
Cosmopolitan Church
San Isidro Labrador Church
Malate Catholic Church
Hospitals
Manila Doctors Hospital
Ospital ng Maynila
Philippine General Hospital
Adventist Medical Center
Pasay City General Hospital
Commercial Centers
University Mall
Green Mall
Robinsons Manila Place
Mall of Asia
Greenbelt
Glorietta
Infrastructure
Vito Cruz Station
Quirino Station
Gil Puyat Station
Tourist Spots
National Museum
The Upside Down Museum
Dream Play
Manila Ocean Park
Manila Zoo
Rizal Park
Manila Baywalk
Intramuros
Fort Santiago
Virtual Tour | Kizuna Heights
Contact Us!
Digital Sales Department
(+63) 999 886 4262 | (+63)917 582 5167
Leasing Department
(+63) 998 962 7200
Admin Department
(+63) 917 621 2507 | (+63)998 968 1565
Finance Department
(+63) 919 0838 657
Mondays to Fridays from 9:00AM to 6:00PM; Saturdays – by appointment
2661 Taft Avenue, Malate, Manila