How often do you find the first page of Google results sufficient? How often have pop-up ads or online searches led you to a specific product or service you were looking for?
If you answered frequently, that is digital marketing at work. Digital marketing, in general, is any digital channel used by a company to promote products and services. Soon enough, traditional marketing channels will disappear, and the digital market will take over. Therefore, in a world where billions of people use social media regularly, every professional in the workforce is expected to be familiar with at least the fundamental principles of digital marketing. With the high number of consumers using the internet and the anticipated transition of business promotion platforms from traditional to digital, the work of digital marketers is expected to be highly in demand.
Digital Marketing
Digital marketing refers to the practice of promoting products and services through the internet. Similar to traditional marketing, the goal is to create awareness of your brand and products among the general public. One of the main differences between both forms is the amount of reach they offer. Digital methods can be more cost-effective than their traditional counterparts. Also, digital mediums provide better ways to stay in touch and build connections with consumers and potential consumers.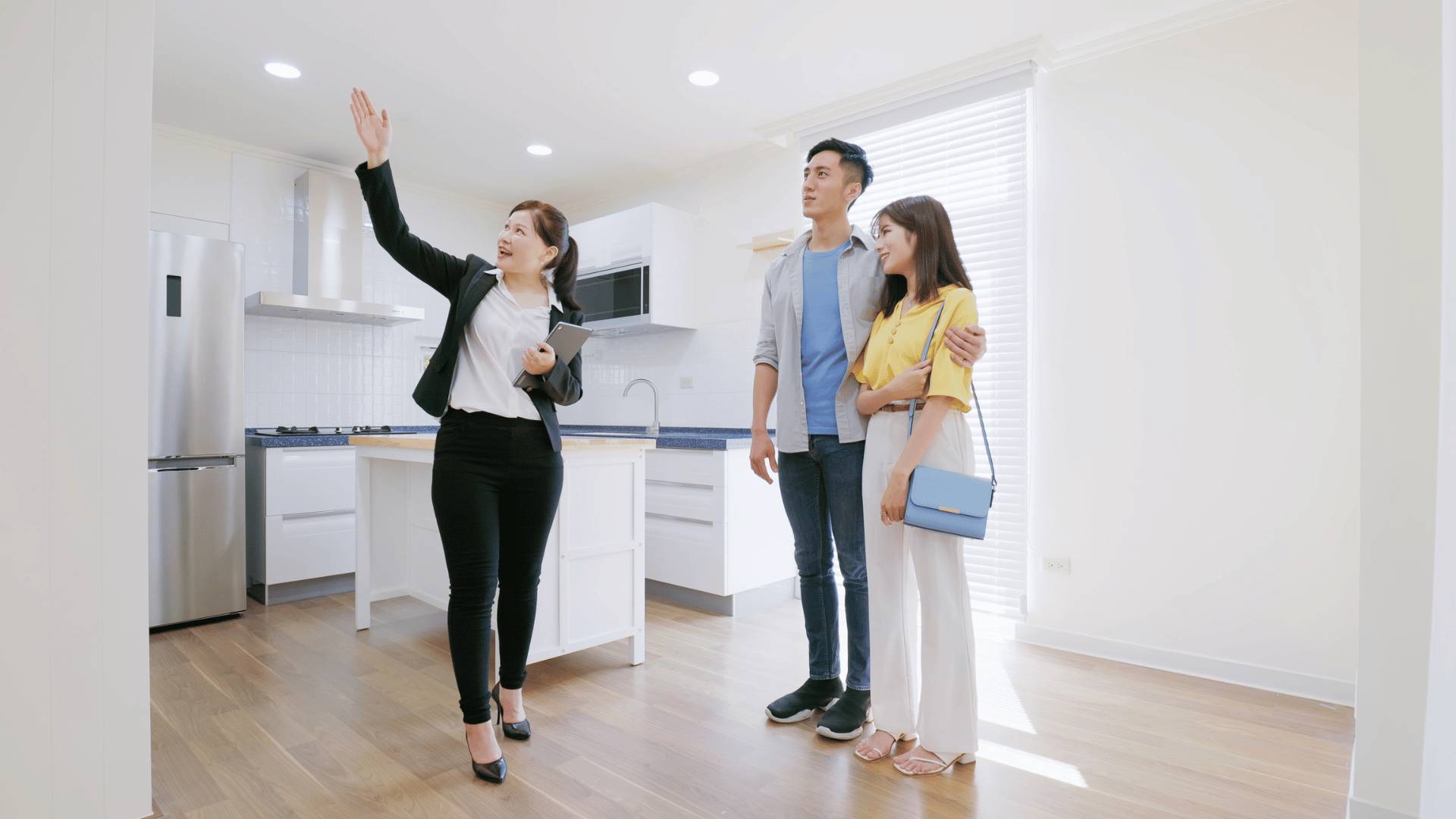 Digital marketing associates or digital sales associates greatly define the success of any business nowadays. They develop and implement online marketing and advertising campaigns and programs for a certain company. They are considered the bond that holds together digital marketing teams. Their role includes duties such as administrative tasks, conducting market research, updating databases, and writing content on several online platforms such as social media, the company's website, and other web-based resources. Their job is to ensure that their company's digital presence is consistent, engaging, and effective.
Job Description
A digital marketing associate is expected to effectively use several marketing tools and techniques, such as SEO, SEM, email, social media, and display advertising. A typical marketing job description will cover all these aspects and more:
Conduct market research to identify industry trends and insights.
Monitor customer preferences and potential market opportunities for products or services.
Develop and manage digital marketing campaigns and content to further generate awareness and client engagement.
Develop strategies to increase brand online presence through digital platforms.
Create and optimize content for websites, blogs, social media, and other digital platforms to engage target audiences.
Produce and achieve a monthly sales target by addressing client inquiries and reviews.
Analyze data to determine marketing effectiveness and make necessary adjustments.
Build relationships with clients by explaining their options, answering questions, and providing support.
Digital sales associate's salary
The average digital marketing salary in the Philippines in 2023 is approximately ₱ 420,000 per year. Entry-level positions start at ₱ 348,000 per year, while experienced workers make up to ₱ 660,000 per year.
Digital sales associate skills
There are several fundamental skills a digital marketing associate should have:
Communication Skills. Digital sales associates are considered the frontier representing the company. They need to be able to effectively communicate important information about the product, engage with clients, and build rapport.
Customer service skills. A salesperson knows and recites important information about the product and gives customized advice referring to the customer's needs. A skilled customer service representative needs to know how and when to use information.
Advanced Research Skills. Success in the industry in this age is highly determined by keeping ahead of market trends, new technologies, and other relevant factors.
Digital Literacy. This encompasses the digital sales skills needed to work, learn, and navigate day-to-day life in the industry. This includes using devices, software, apps, and more confidently and collaborating better via digital mediums, handling data appropriately, and keeping abreast of new technologies.
Analytical Expertise. The capacity to assess online client behavior and data is one of the essential abilities in modern sales. This ability allows them to be proactive and approach sales with a focus on the customer's needs, which can be advantageous.
Content Creation. Curating and sharing content is essential, but producing extremely relevant content is crucial. Approximately 86% of B2b companies use content marketing as a feature of their main sales strategy. Furthermore, 70% of B2B marketers say they are producing more content than ever.
Digital sales associate for real estate
A real estate digital sales associate is responsible for meeting the company's monthly quota and sales goal, promoting and selling properties across the country, and generating monthly sales through various digital media. Additionally, they are responsible for maintaining, tracking, and documenting client profiles.
Digital marketing job roles are the future.
As of April 2022, nearly five billion people, or more than 63% of the world's population, were online. An individual uses a mobile device for about 65% of his time. It is, therefore, reasonable to expect that everything—especially businesses—will be online in the future. Thus, it is clear that there will always be a demand for skilled digital marketers.
By 2028, digital marketing is anticipated to grow at a CAGR of 32.1%. Research claims that digital marketing is among companies' top 10 most in-demand skills. Additionally, digital marketing was one of the top three hottest talents Americans learned in 2022. Digital marketing initiatives are becoming a significant investment for marketers, says a recent CMO poll. Currently, 69% of organizations are investing in digital media, and 77% are doing website optimization.
Even though traditional marketing has a place in the world, digital marketing will soon take over, owing to its low cost and analytics. Digital marketers have a bright and promising future since data-driven organizations are becoming more competitive, which raises the need for qualified experts in the business. There are so many facets to digital marketing and an apparent digital skills gap, so now is a great time to learn new skills and kickstart a career in the field.
For more information on Vista Residences, email [email protected], follow @VistaResidencesOfficial on Facebook, Twitter, Instagram, and YouTube, or call the Marketing Office at 0999 886 4262 / 0917 582 5167.