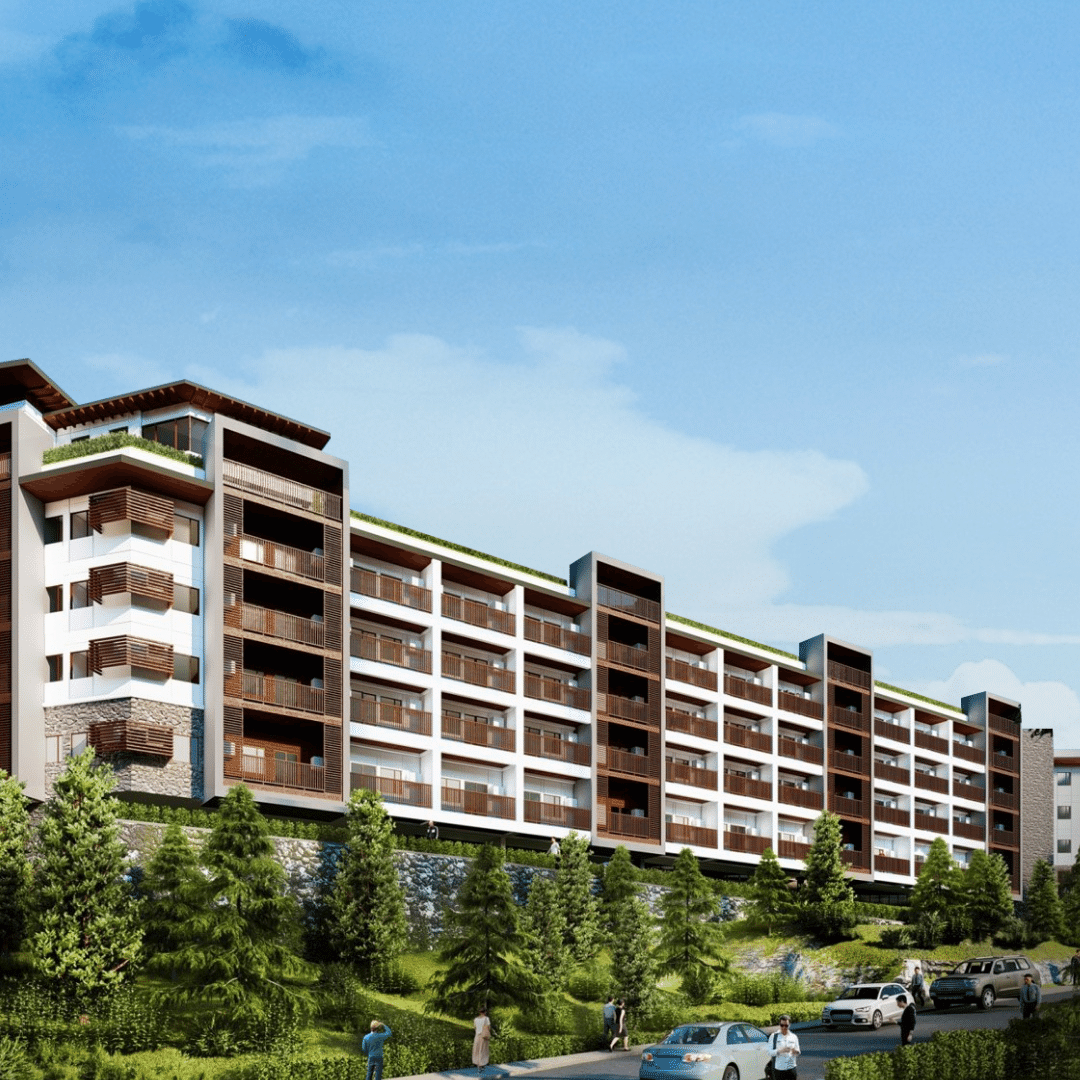 Pacdal Road, Brgy. Pacdal, Baguio City, Benguet
Overview | Pre-selling Condo in Baguio
Canyon Hill is Vista Residences' newest project in the City of Pines or Baguio City, the summer capital of the Philippines. It is nearby top academic institutions and famous landmarks in the city. It is a pre-selling project that will be rising on a 3,645 sqm along Pacdal Road, Baguio City. It will be a nine-storey building that will have 20-34 unites per floor. Future occupants will wake up to the view of Cordillera Mountain with a breath of fresh and crisp air of Baguio City.
Canyon Hill's location is right at the heart of the City. Which makes it very accessible to anything or everything that the future residents may need for their daily activities in life. Imagine living in a peaceful environment and surroundings for everyone to relax and enjoy. May it be after a long day after work or school.
Vista Residences' Canyon Hill is designed to be the best sanctuary that offers residential units including studio, 1-bedroom, and 2-bedroom units with and without balconies. Which makes it more ideal for a condo living lifestyle that will allow residents to relax and enjoy the city of Pines.
Baguio City is part of Cordillera Administrative Region part of Luzon that accommodates natives, locals, and tourists who wants to enjoy the cold and breezy climate in the Philippines. It is accessible through major thoroughfares such as Kenon road or Quirino Highway also known as Naguilian road, and Marcos Highway.
Invest a Condominium Property in Baguio with Canyon Hill
Escape from the hustle and bustle of the city by having a condo in Baguio City. It can provide the best experience and unwind with the best companies or companions to leave all the stress from the metro life. Investing in a condominium in baguio is the best option for local Filipinos or even foreign individuals who are planning to stay or even have a passive income in the Philippines.
Elevate luxury Living with Canyon Hill
Canyon Hill offers luxury living experience with top-notch amenities and features that all residents can enjoy. This condo in Baguio, Philippines is the right investment for individuals who are interested to have a passive income that is best for rent. Overview
Features & Amenities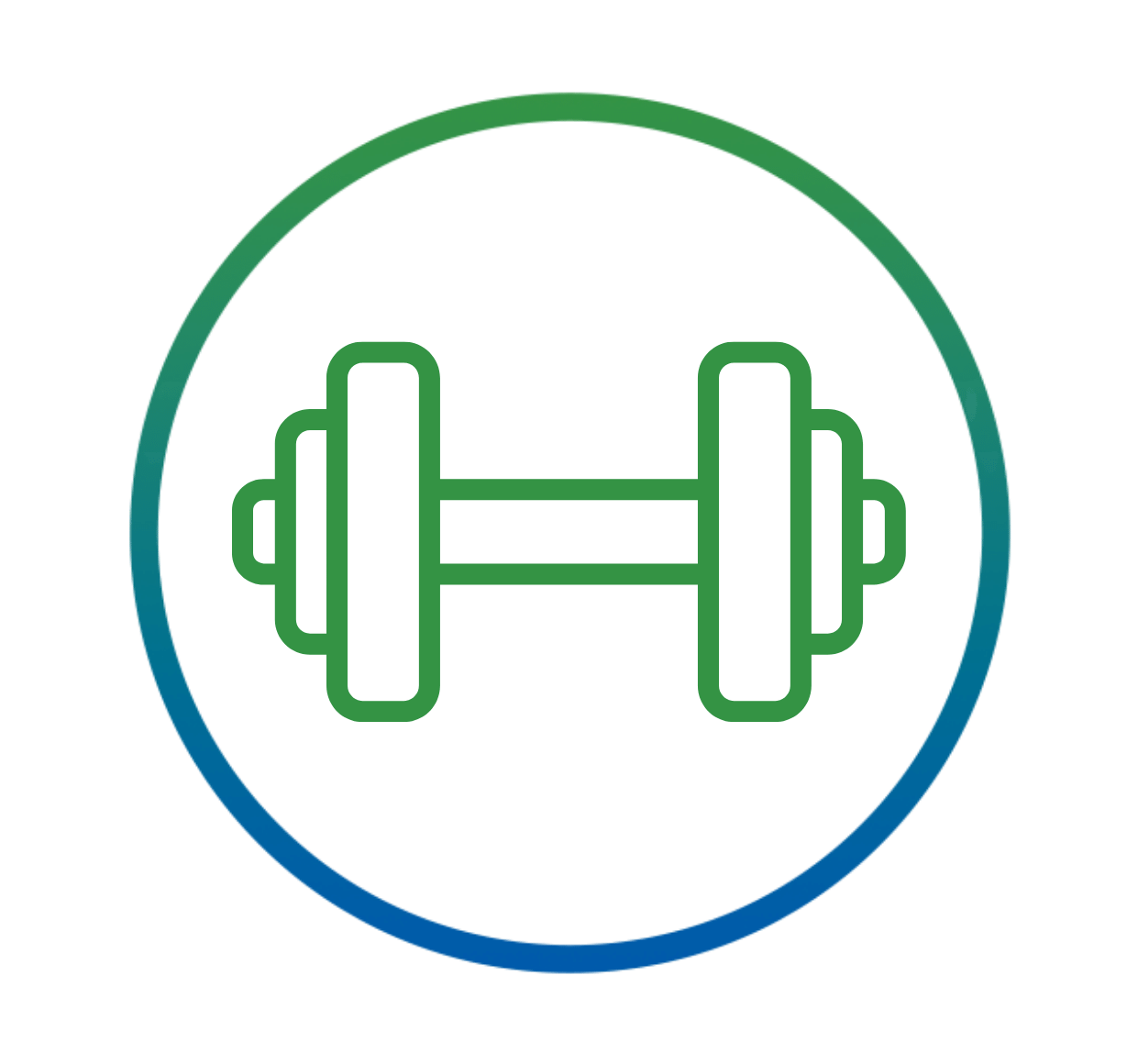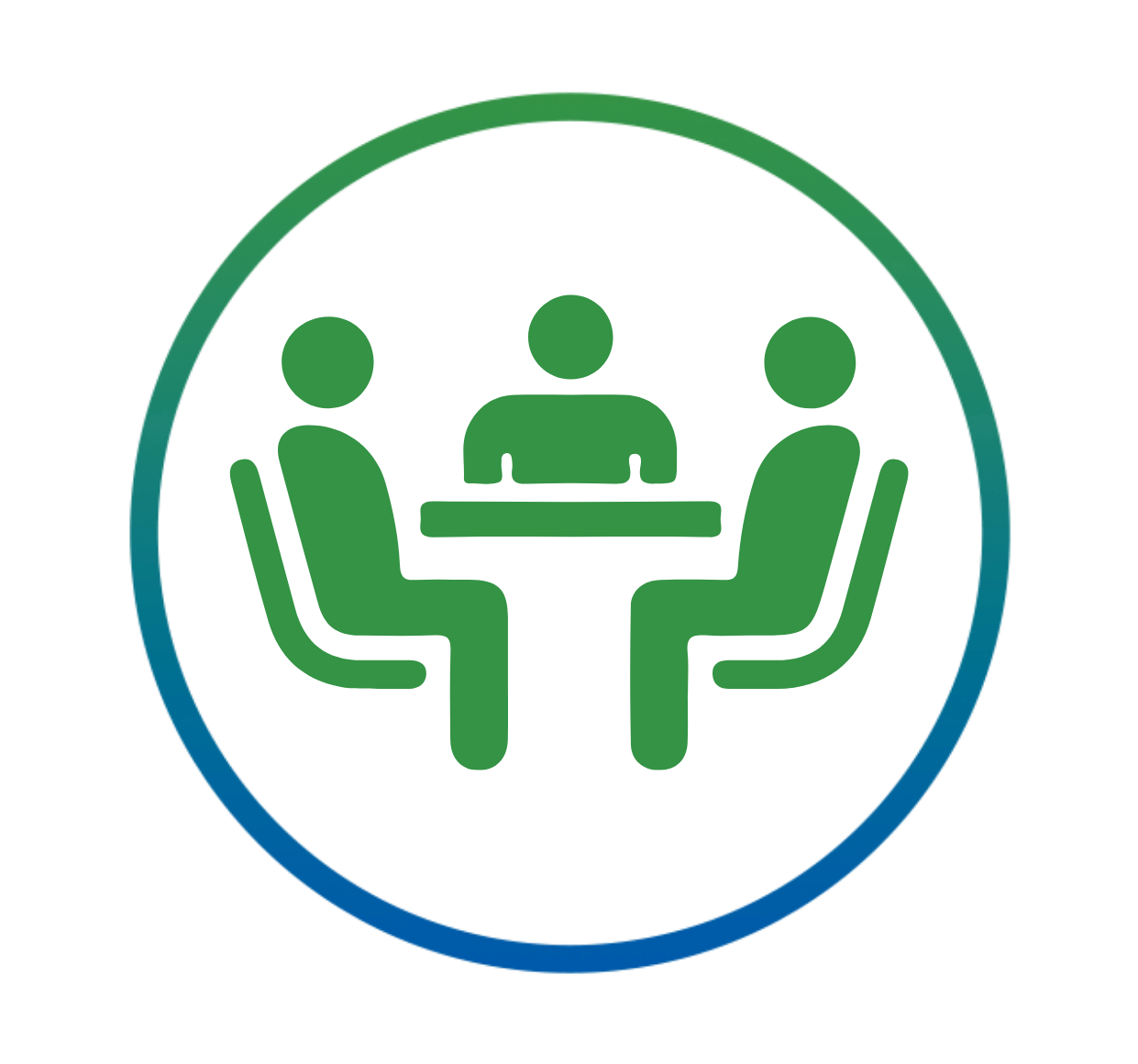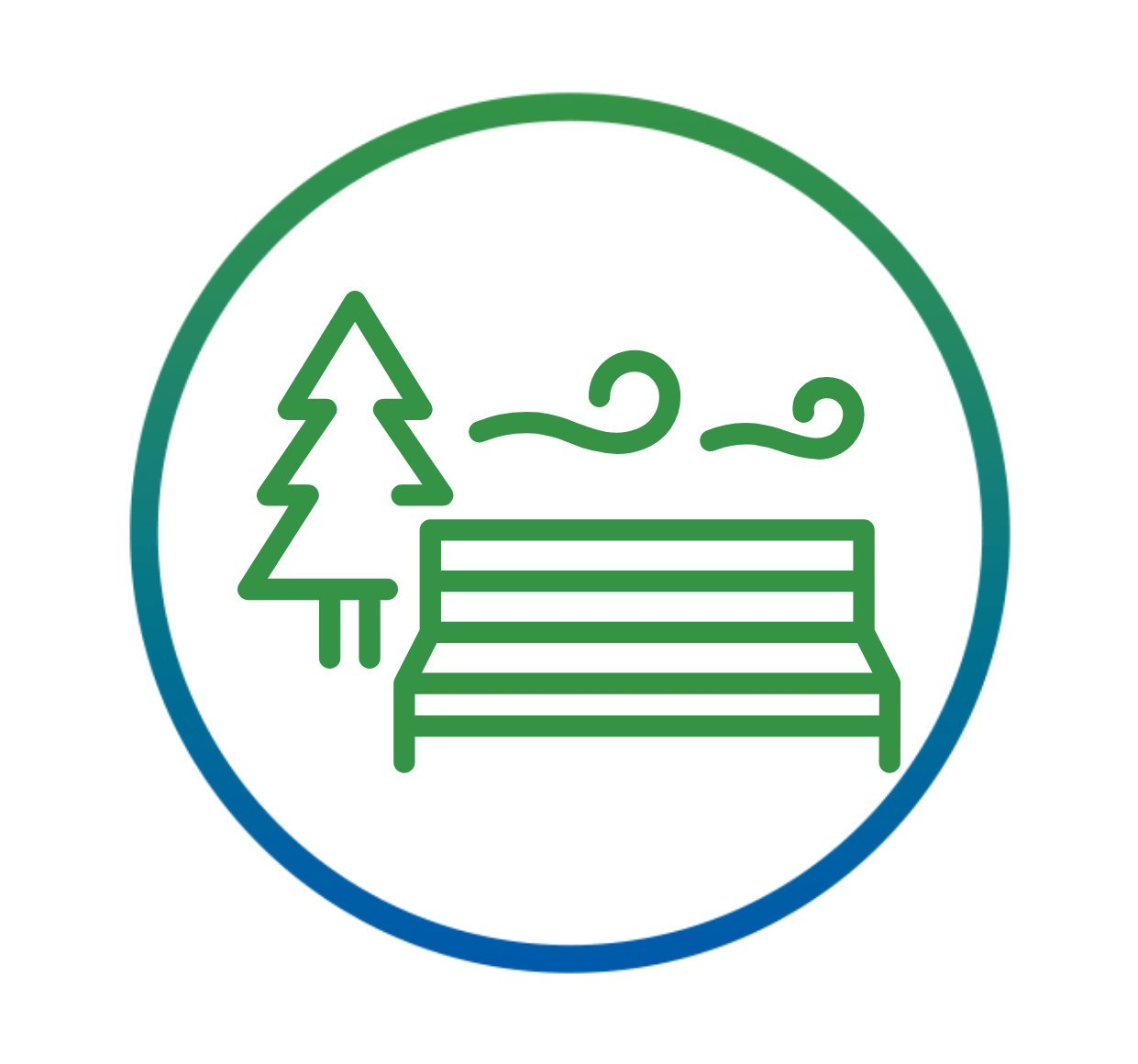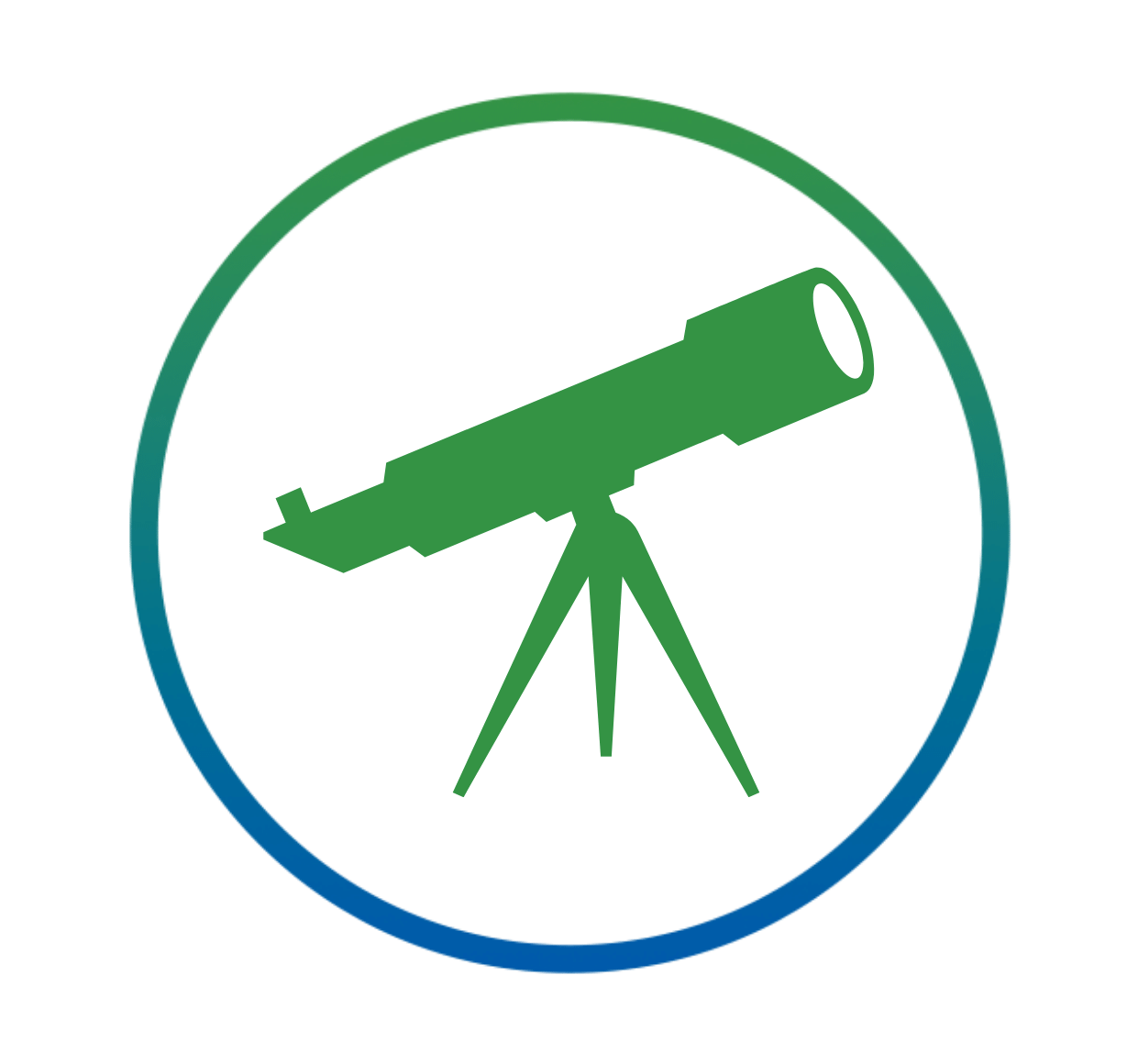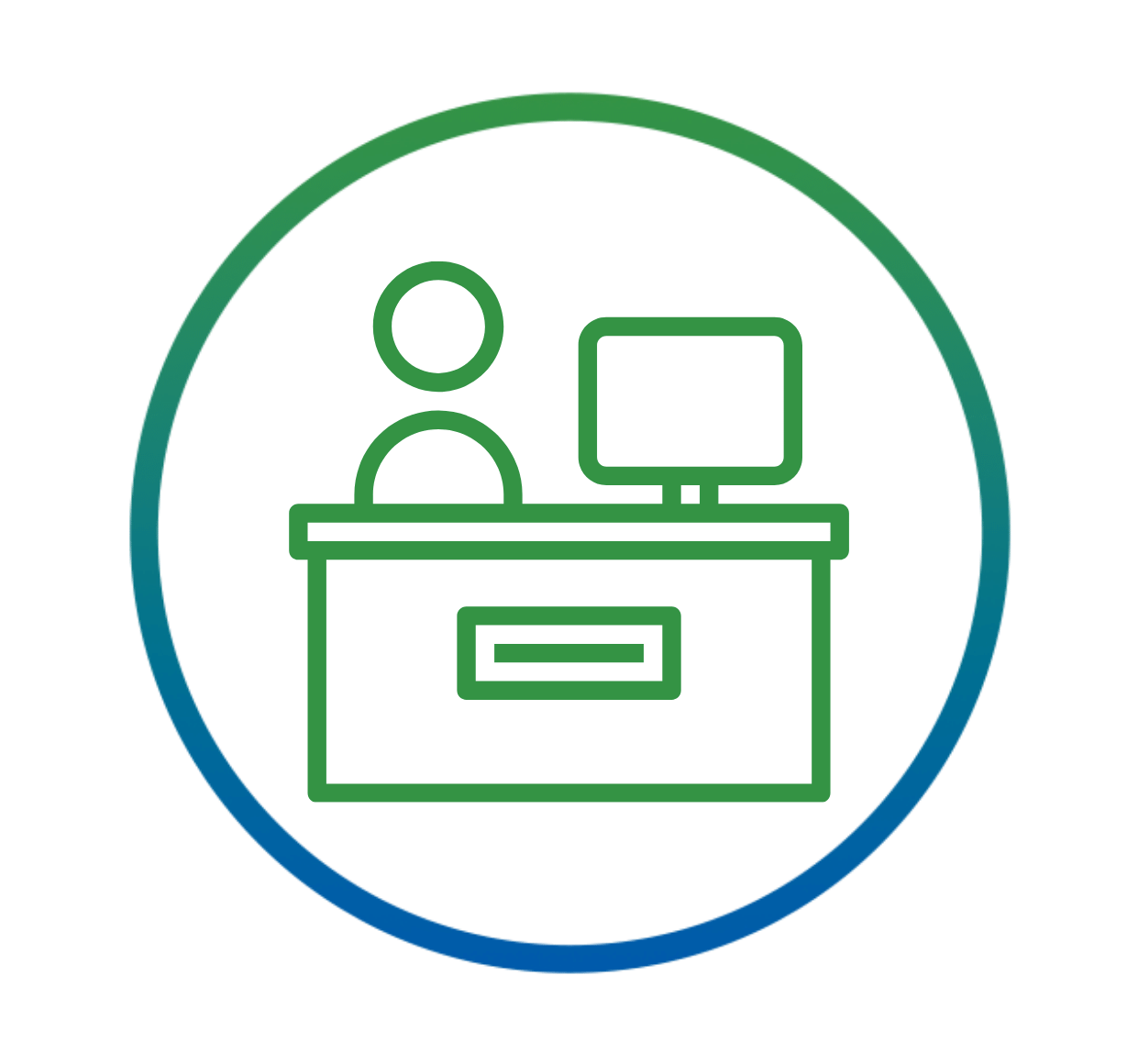 Nearby Establishments in Canyon Hill Baguio
With numerous condominiums in the city, Canyon Hill is perfect option to invest in! With various tourist spots, nearby commercial centers, and close all the necessities for the convenience of the residents. Tourists Spots such as The Mansion, Wright Park, Burnham Park, and other notable locations in Benguet (Cordillera Region).
Moreover, the property is just a few minutes away from La Trinidad Benguet where tourists can go to the Strawberry Farm and other famous tourist attractions.
Tourist Attractions
Wright Park
The Mansion
Burnham Park
Botanical Garden
Camp John Hay
Tam-awan Village
Mines View Park
BenCab Museum
Good Shepherd Convent
Commercial Centers
Porta Vaga Mall
Baguio Center Mall
SM Baguio
Abanao Square
Churches
St. Joseph The Worker Parish
Baguio Cathedral
Pink Sisters
Hospitals
Notre Dame Charles Hospital
St. Louis Hospital of Sacred Heart
Baguio Medical Center
Schools
University of Cordilleras
University of the Philippines
Philippine Women's University
St. Louis University
Brent International School
University of Baguio
Property Tour | Canyon Hill Baguio
Contact Us!
Digital Sales Department
(+63) 999 886 4262 | (+63)917 582 5167
Leasing Department
(+63) 998 962 7200
Admin Department
(+63) 917 621 2507 | (+63)998 968 1565
Finance Department
(+63) 919 0838 657
Mondays to Fridays from 9:00AM to 6:00PM; Saturdays – by appointment
Pacdal Road, Brgy. Pacdal, Baguio City, Benguet