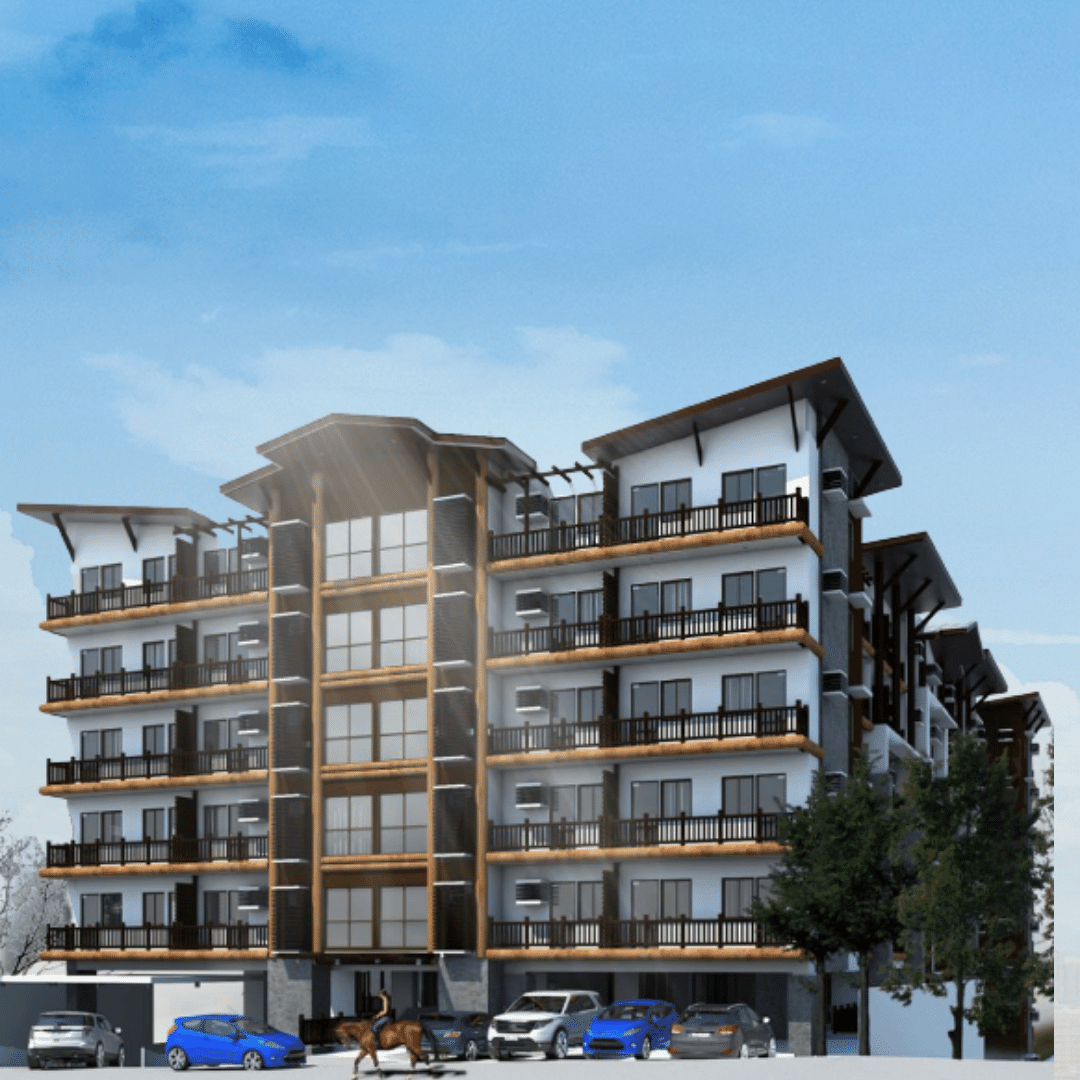 9 Yangco Road, Upper General Luna, Baguio City
Brenthill | Condo in Baguio
Brenthill Baguio is a ten-storey tower that takes the style of "vintage Baguio architecture" that will house three lower ground floors for the main lobby, a garden atrium, and a function hall for residents to hold venues.
This ready-for-occupancy condo for sale in Baguio City enables investors and tenants to experience a cozy, relaxing, and vibrant condominium living in a place where break and hustle meet. It offers the usual unit types for properties such as studio, 1-bedroom, 1-bedroom with balcony, and 2-bedroom with balcony.
Brenthill is in the center of the city. The pride of the country, with cool weather and easy access thanks to the new TPLEX and other upgrades that have made it more accessible to inhabitants and visitors alike. The position is convenient to La Trinidad Benguet, less than an hour away.
Features & Amenities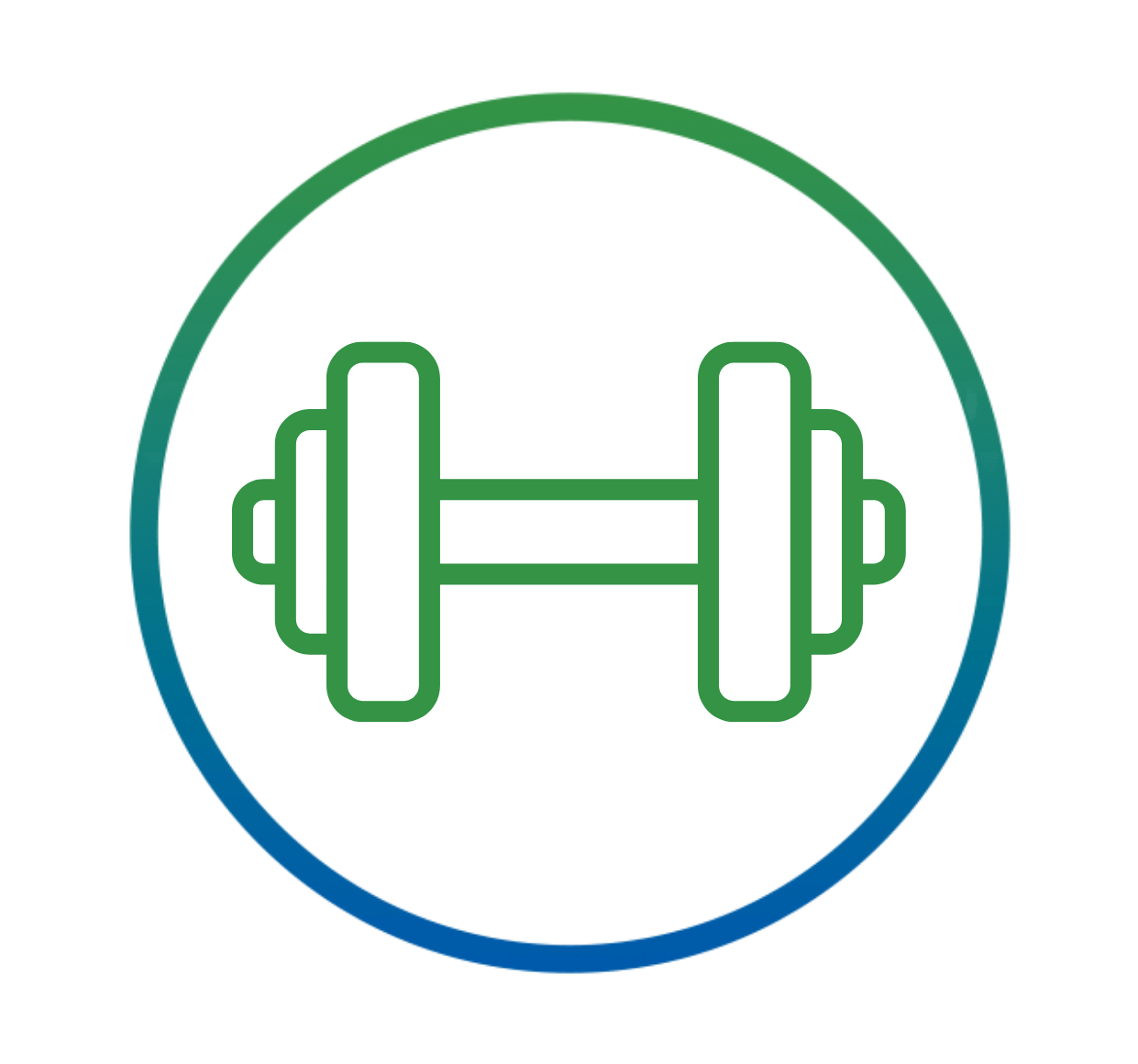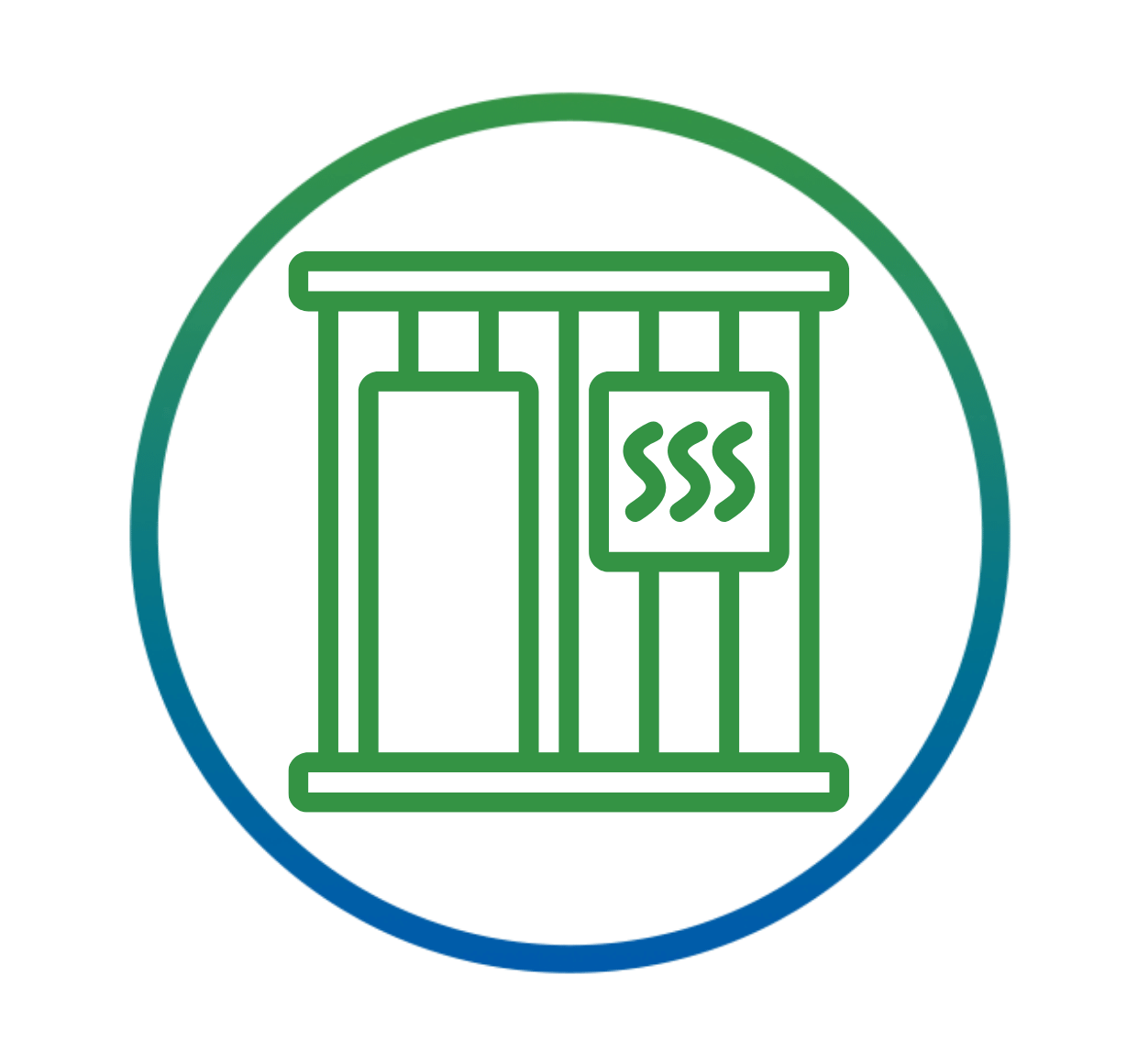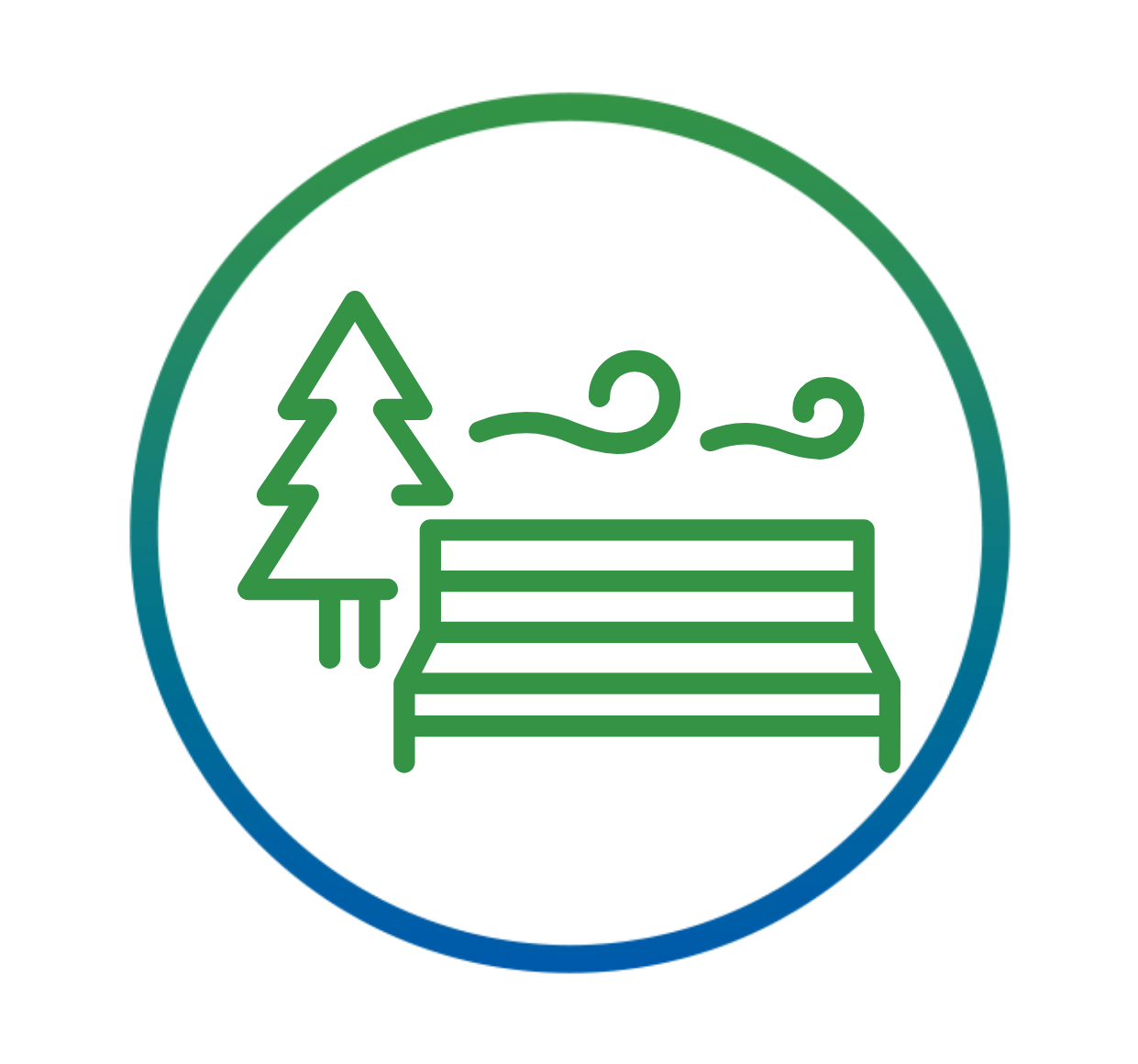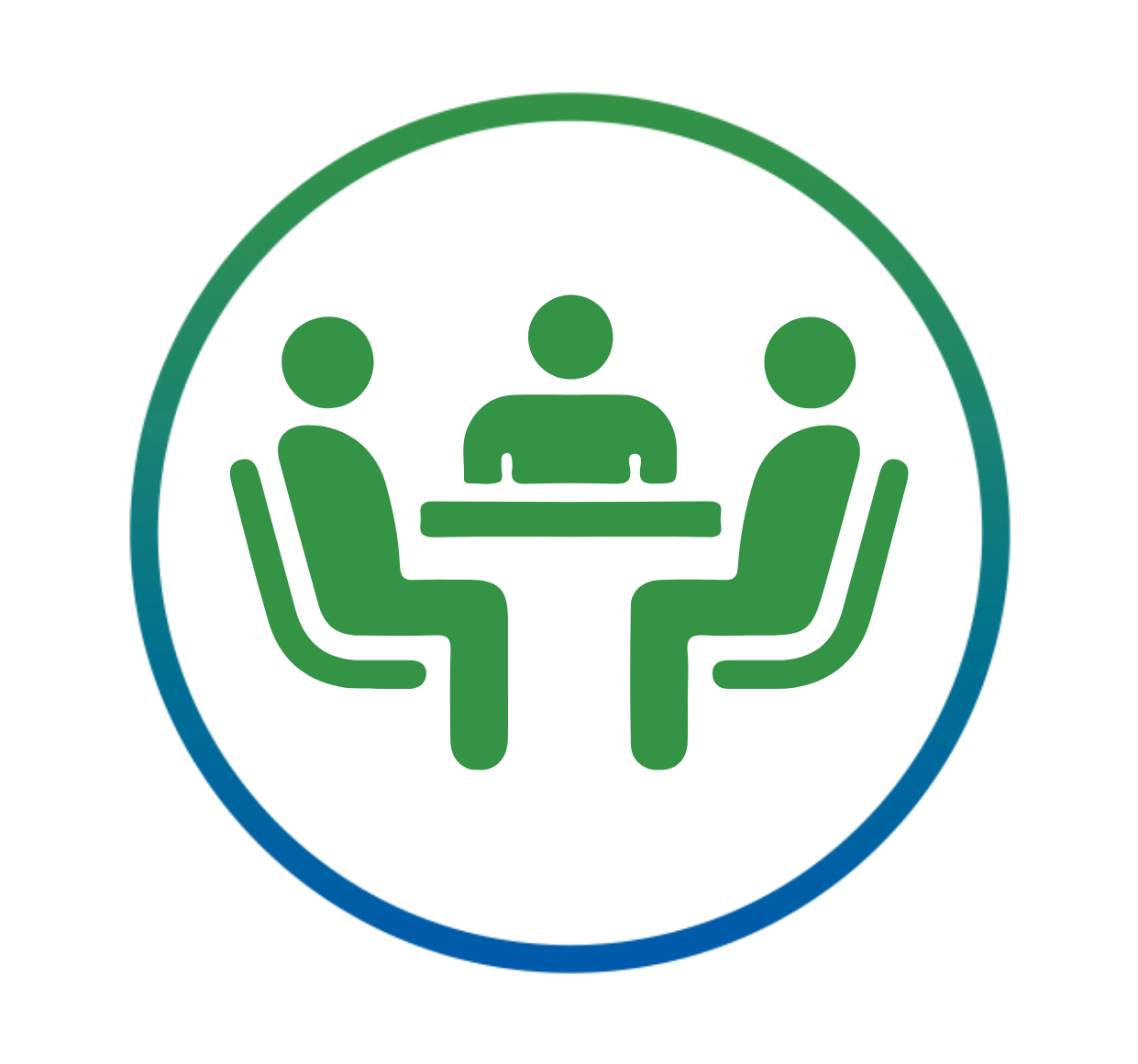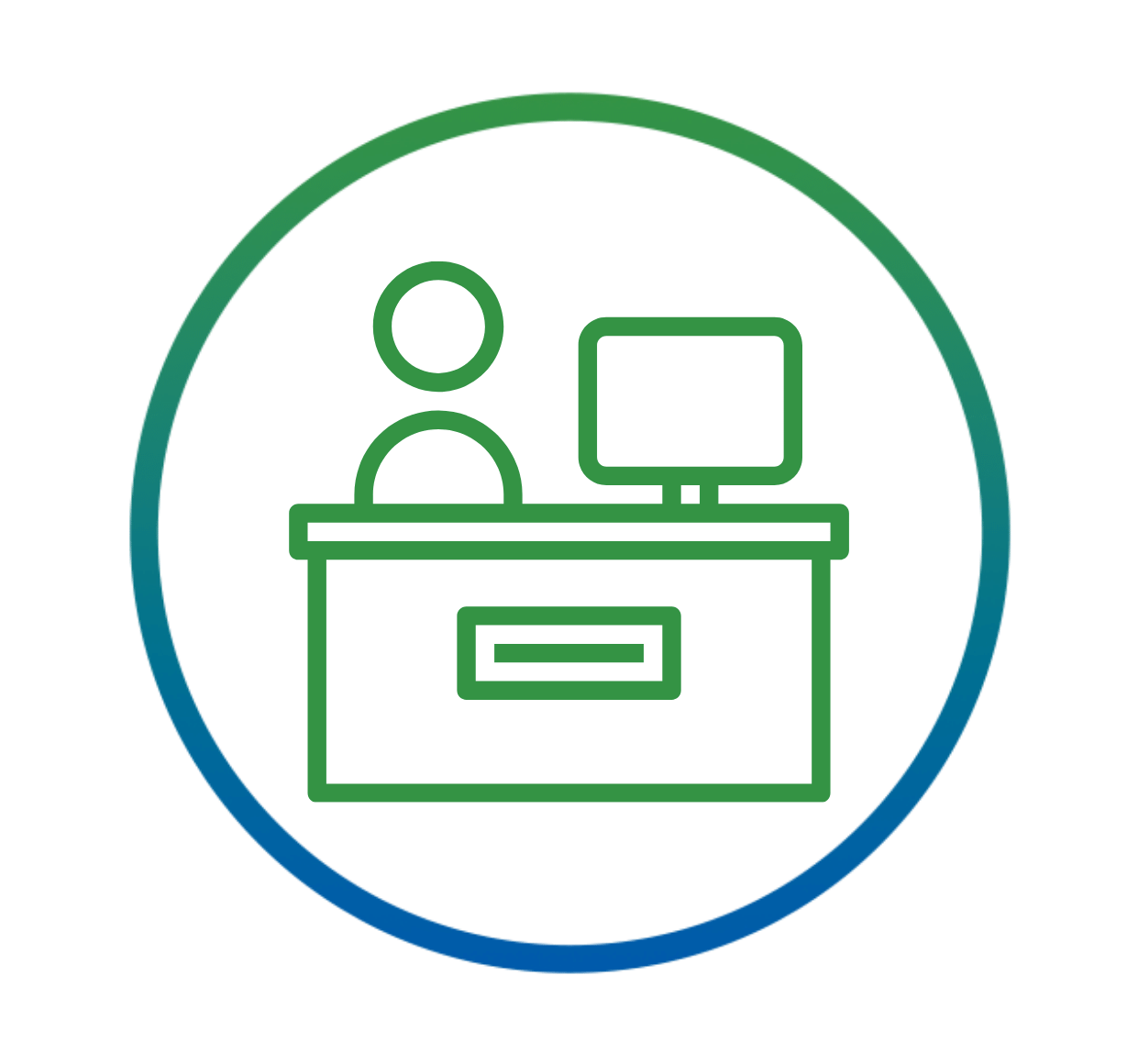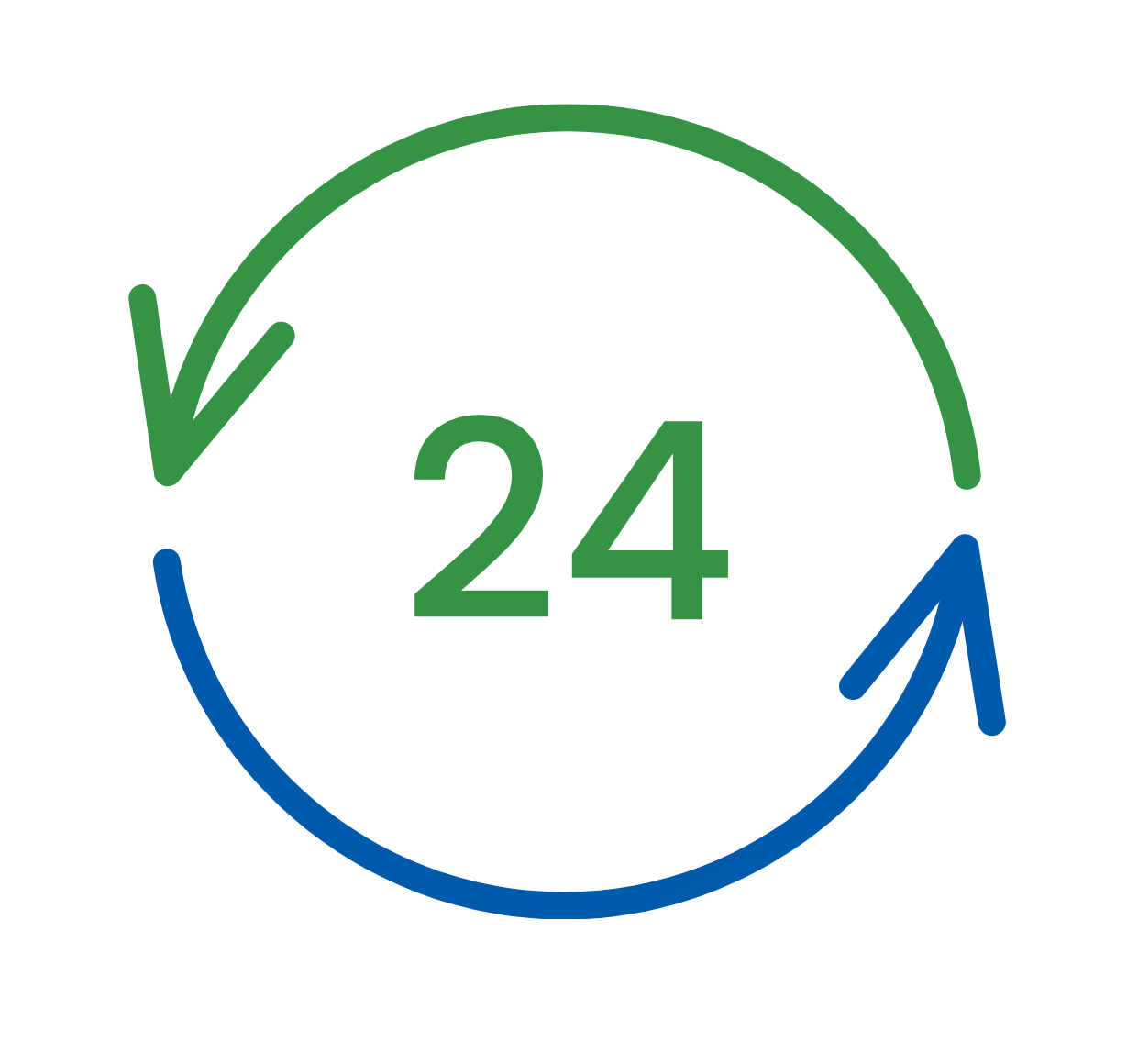 Nearby Establishments in Brenthill
Brenthill Baguio is conveniently situated to nearby significant landmarks. These landmarks are must-visit spots in Baguio city, such as Baguio Cathedral, The Pink Sisters, the public market, Teacher's Camp, and Botanical Garden. It is also a ten-minute drive to the famous Burnham Park, ideally suited for people who want to take a stroll and cater to their needs.
Additionally, it is well placed in the nearby universities, including Brent International School, Saint-Louis University, and the University of Baguio, which likewise give benefits and advantages to the student's well-being as they experience independent living through moving into condominiums.
Tourist Attractions
Camp John Hay
Tam-Awan Village
Bell Church
Good Shepherd Convent
BenCab Museum
Burnham Park
Baguio Botanical Garden
Wright Park
Mines View Park
The Mansion
Commercial Centers
SM City Baguio
Baguio Center Mall
Porta Vaga Mall
Abanao Square
Churches
Pink Sisters
Baguio Cathedral
Hospitals
St. Louis Hospital of Sacred Heart
Baguio Medical Center
Notre Dame Charles Hospital
Schools
Brent International School
University of Baguio
Philippine Women's University
St. Louis University
University of Cordilleras
University of the Philippines
Philippine Military Academy
Project Photos
Contact Us!
Digital Sales Department
(+63) 999 886 4262 | (+63)917 582 5167
Leasing Department
(+63) 998 962 7200
Admin Department
(+63) 917 621 2507 | (+63)998 968 1565
Finance Department
(+63) 919 0838 657
Mondays to Fridays from 9:00AM to 6:00PM; Saturdays – by appointment
9 Yangco Road, Upper General Luna, Baguio City