Condo living is one of the most integral, especially in the Philippines. As congestion strives for significant cities, livable spaces like condominiums are on the rise towards more sustainable and friendlier terms when living alone or with your family. As with any safety measure given, building codes and strict standards are in use and generally implied to all residents to fully ensure the entire building and force a given flow towards a better way of living.

With that, investment properties like tall buildings such as condominiums are designed with structural elements having to give significant structural integrity to ensure that the building elements align with earthquake-resistant materials fully.
Are tall buildings prone to structural damage?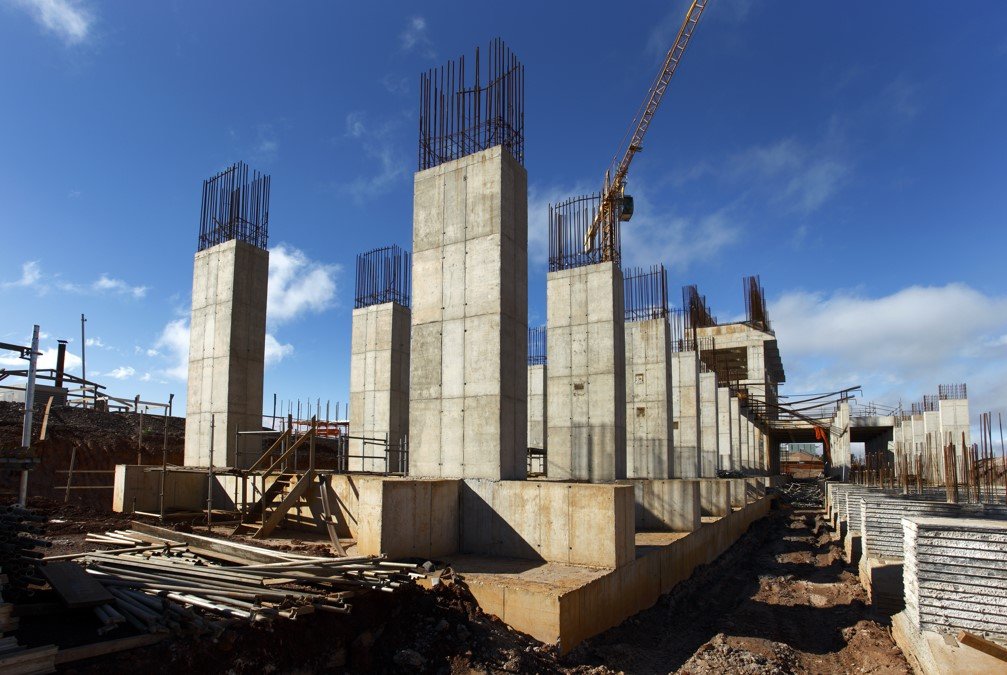 What exactly are earthquake-resistant buildings? These buildings are designed and built with earthquake-proof buildings. The given high-rise building is there to withstand seismic activity and withstand earthquakes that potentially happen in an earthquake country such as the Philippines. The notion that high-rise buildings are unsafe is a negative commotion as these buildings are generally safe and, most often, even safe than your current homes. The materials used for walls, such as vertical walls, lower floors, and upper floors, are made by structural engineers, thus enforcing earthquake engineering to fully envelope earthquake-proof buildings and earthquake-resistant structures.
Earthquake Resistant Structures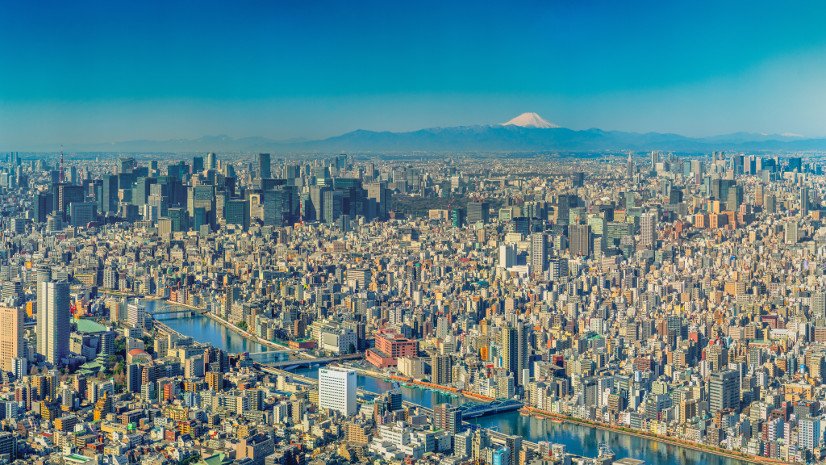 High-rise buildings are often built with immense earthquake-proof buildings in mind. As such concrete buildings, especially tall buildings, are designed to fully withstand major earthquakes with the given energy level due to the seismic waves from the earthquakes. The level of foundation that the structure is built upon is within the level of the building code that forces the best foundation used, such as flexible pads, lateral stiffness, base-isolated buildings, profiled steel cladding, shock absorbers, earthquake-proofing, shear walls, moment resisting frames, columns per floor, ground motion and many more---to have an outcome of a greatly reduced effect when natural disasters such as volcanic eruptions, earthquakes, or any of the major impacts from countries that are part of the pacific ring such as the Philippines.
Earthquake Building Components
Like any good home, a house must be built upon; therefore, here at Vista Residences, safety is a valued priority for every family. Ever wonder why buildings with Vista Residences are with utmost reliable safety features? This is why.
Foundation that builds every high-rise condominium is able to withstand earthquakes. Since the Philippines is part of the ring of fire that gives out a moderate amount of natural disasters like earthquakes and tsunamis, every building must have highly adequate materials for these scenarios. The foundation of every building is built from top to bottom, ground to walls, beams to columns---these are just some examples of building materials that ensure and force that your property investments with Vista Residences are well-secured and protected.
Unfortunate events like earthquakes are some of the phenomena that humans cannot give out their immediate reaction to as these events are highly unexpected, thus having these strong and further preventions in place to fully protect all families in the comfort of their own homes. As the Philippines is situated in the ring of fire, the country is susceptible to having one hundred to one hundred and fifty earthquakes a year, making safety from natural disasters one of the utmost priorities.
Safety is our utmost priority.

As safety is mentioned before, Vista Residences also offers the best accommodations whilst still maintaining the architectural design of the building. The safety of such unfortunate events is in line with the safety protocols of all buildings, such as escape routes and emergency exits strategically placed along every corner of the buildings. The state-of-the-art structural design of Vista Residences high rise and low-rise condominiums are there to withstand the intensity of earthquakes with its in-house engineers and staff to accommodate and enforce the highest level of safety fully. The engineers are tasked to fully equip a globally recognized and innovative design that enables earthquake-resilient structures.
As these types of phenomena are highly unpredictable---here are some ways to secure and fully protect yourself in any case. As everyone should know, in any case, that there is an earthquake, one should know the duck, cover, and hold position to ensure one's safety. Ducking and covering in a well-covered place like under your tables, beds, or any place that can offer some protection for your head is advisable. The hold is when you protect your neck and head, thus holding your hands on the nape of the neck to cover the most sensitive part of your spine. These steps, Duck, Cover, and Hold, are essential to any earthquake situation, but the most important part is that everyone must keep calm and present at all times as these situations call for all clarity that can fully ensure and provide all the needed quick thinking to secure everyone. With that being said, everyone must be aware of the given hazards that the earthquake must have provided---this is crucial because if debris falls, everyone must be attentive to irradicate any potential cuts and bruises that can worsen any situation.
Here at Vista Residences, all floors are equipped with emergency exits, as one may need. In any case of the emergency situation---all are encouraged to use the emergency stairs rather than the elevators. Not to worry as all potential threats from natural disasters are attended to will all the care and priority, thus having a local emergency line such as 911 to give priority to those in need of emergency attention and aid.
For more information on Vista Residences, email [email protected], follow @VistaResidencesOfficial on Facebook, Twitter, Instagram, and YouTube, or call the Marketing Office at 0999 886 4262 / 0917 582 5167.