Summer is around the corner, and this is the greatest time of the year to plan a lovely trip with your family and friends. Summer holidays offer a great experience, no matter where you go!

The trip can help you create lifelong moments that are worth remembering, from spreading out beach towels on a soft sand beach, enjoying cool cocktails at your poolside bar, diving with sea turtles across a coral reef, savoring delectable local cuisine, and so much more!
Whether planning a domestic or international summer trip or organizing a fun summer pool party for your kids, you should bring everything you'll need for a smart, safe, and stylish trip. Look no further and ready your spacious bag because here are your ultimate summer essentials list and summer products for a remarkable and fun vacation!
Seven Top Summer Essentials List
Sunblock or Sunscreen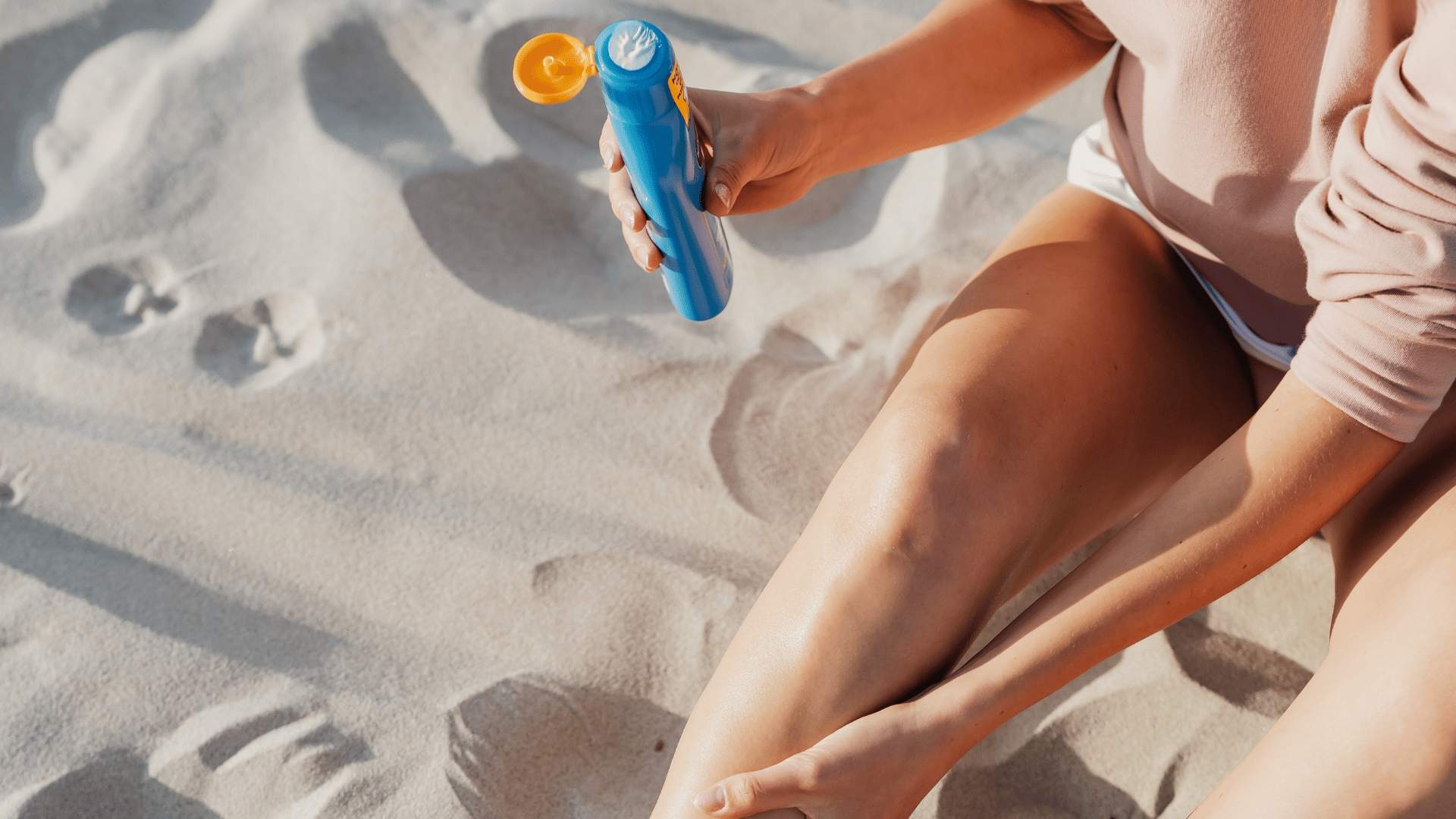 Although doctors advise using sunscreen all year round, summer is a crucial time to do so because of the longer days, the sun, and warm temperatures. Sunscreen, a must-have, lowers the chance of skin cancer and early signs of aging, such as wrinkles or sun spots, by shielding the skin from the sun's damaging rays, especially on beach trips.
A decent sunscreen with SPF 30 is vital if you are going to be outside for even a short time or longer hours to prevent skin cancer from UV rays. If you're looking for a perfect choice of sunscreen or sunblock, consider broad-spectrum sunscreens that may shield you from UVA and UVA rays and are water-resistant when selecting a sunscreen.
Reusable Water Bottle
Staying hydrated is essential at all times, but it's especially critical in the summer heat. Drinking tap water is only sometimes advised if you're considering a summer vacation abroad.
You could feel unwell or become sick after consuming tap water because of the differences in the atmosphere, the water source, and the filtration level. One of the summer must-haves, and probably the best solution to this, is to bring a reusable water bottle on your summer vacation and fill it with filtered, clean water.
Also, by avoiding the usage of single-use plastic water bottles, having your own reusable water bottles not only saves you money from having to buy water all the time but also contributes to environmental conservation.
Summer Fashion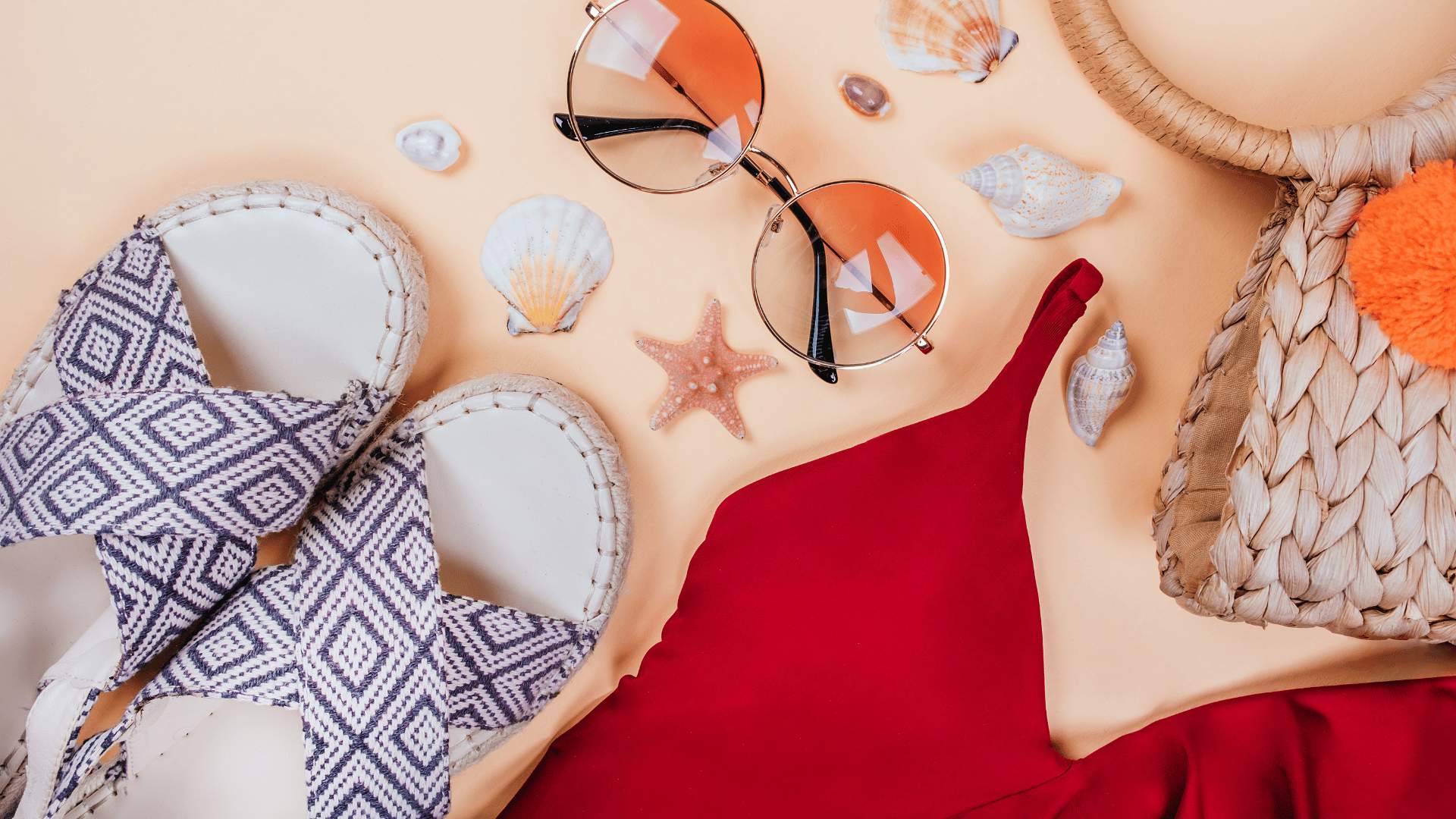 Are you looking for a stylish and fashionable summer wardrobe and clothing essentials this summer season?
The summer outfits and clothing you wear on vacation can elevate your summer experience. Beach dresses, maxi dresses, short or long sundresses, tiny dresses, halter top dresses, skirts, and tank tops are some of the styles and latest trends that can look great on ladies. They can also bring a pair of crocs, flat sandals, flip-flops, and sneakers.
Men, on the other hand, can travel with some beachwear, board shorts, lightweight slacks, and t-shirts. Belts, shoes, Crocs, and socks should also be packed.
Include at least one pair of tough jeans or long pants and a light jacket or sweater for chilly summer nights and air-conditioned rooms.
First Aid Kit
Injury or illness can occur anywhere, whether you are lounging at the beach or trekking through the mountains while on vacation. Having a first aid kit while you travel can keep you safe and comfortable, making it possible to administer rapid "on-the-spot" treatments, including bandages, antibiotic ointment, painkillers, and allergy medications.
In your summer must-haves, carry a small and compact first aid kit every time you travel. To be ready for everything, make sure your travel kits contain necessities like bandages, anti-itch ointments, hand sanitizer, antibiotics, gauze, and more. Include insect repellents as well in your bag to protect you or your little ones from insects that carry dengue, malaria, or other diseases.
Underwater Camera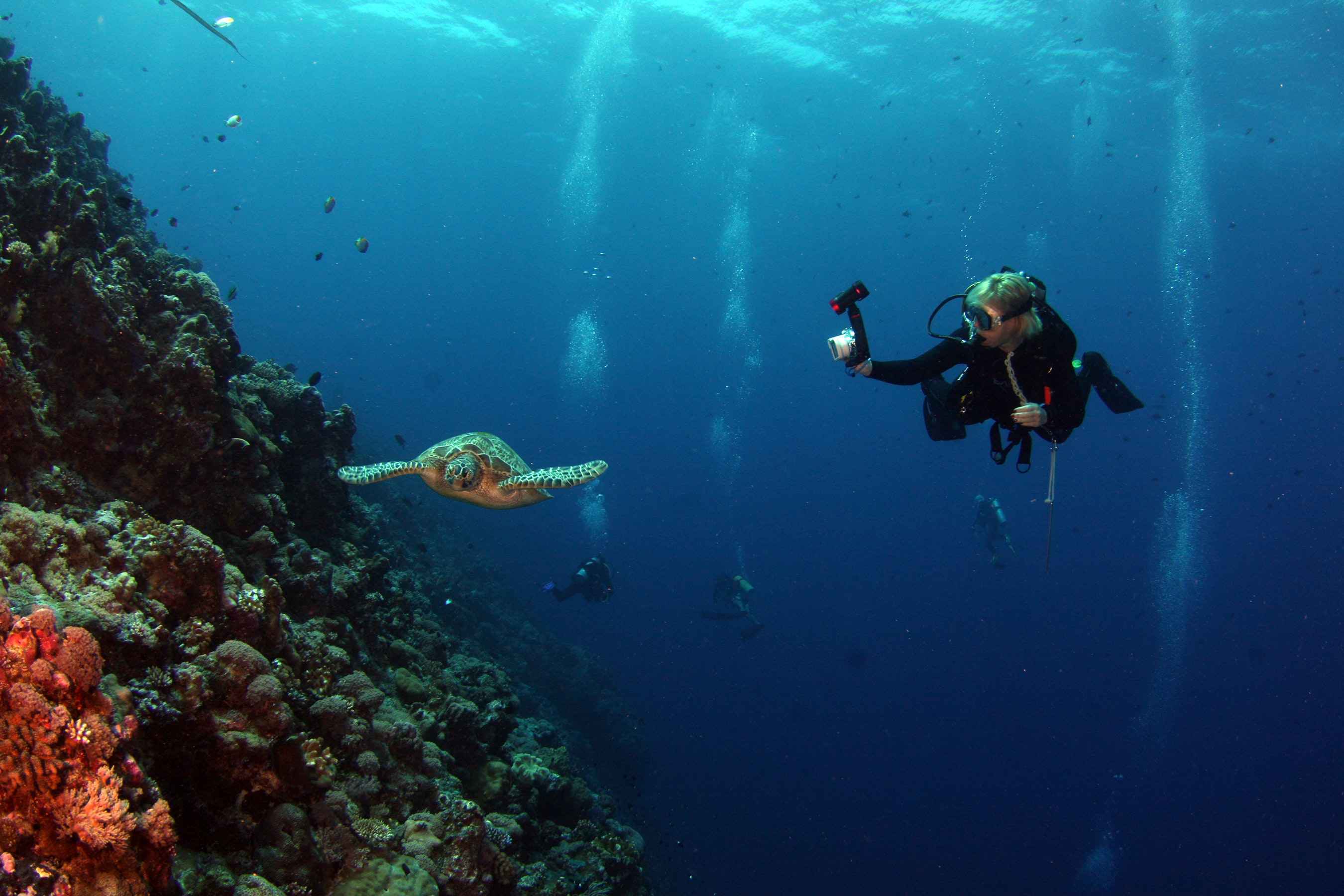 Water-based activity is the main focus of a wonderful summer experience. When you go on a summer vacation with family or friends, your water activities can make the best memories. Consider recording these special moments if you want to remember them forever.
Invest in a reasonably priced water-resistant camera to document all your underwater activities, which is a summer essential, especially if you're an adventure junkie. Moreover, make sure the camera is portable so you can take it with you everywhere you go.
Must-Have Summer Accessory
When deciding what to pack, bear in mind the important factors and essential summer items you'll need.
One summer item you didn't know you needed is an umbrella. You might face scorching heat while doing an all-day-long exploration. Another summer product to include is a power bank to keep your phones charged, which will be beneficial in case something wrong happens.
Remember to include in your must-have summer accessory list sun hats, sunglasses, drawstring bags, and of course, bathing suits to rock a sunny day in style!
Travel Insurance
If you want a summer trip that is both safe and enjoyable, travel insurance is one of the summer items needed. It offers protection from all possible risks, particularly while traveling abroad.
Travel insurance offers many advantages, including aid with lost luggage, hassle-free trip cancellation, and coverage for unforeseen medical costs.
In the event that you need emergency assistance, having travel insurance can be helpful. It offers an extra layer of defense against all monetary losses. Hence, if you have travel insurance, be sure to maintain all the information close to hand since you may require it at any time.
Summer is finally here! And for many people, that signals it's time to pack up the bags, polish up the passport, and take a trip to enjoy the sunshine. But that doesn't mean you have to neglect your health simply because you're going to be traveling or flying this summer. No matter where you are going, you can bring a few things to put your health and fitness first, from your summer clothing essentials like a classic design t-shirt and long summer dresses, picnic, summer products, and pool toys to first aid kits and travel insurance. Always remember to stay safe this summer and have fun!
For more information on Vista Residences, email [email protected], follow @VistaResidencesOfficial on Facebook, Twitter, Instagram, and YouTube, or call the Marketing Office at 0999 886 4262 / 0917 582 5167.