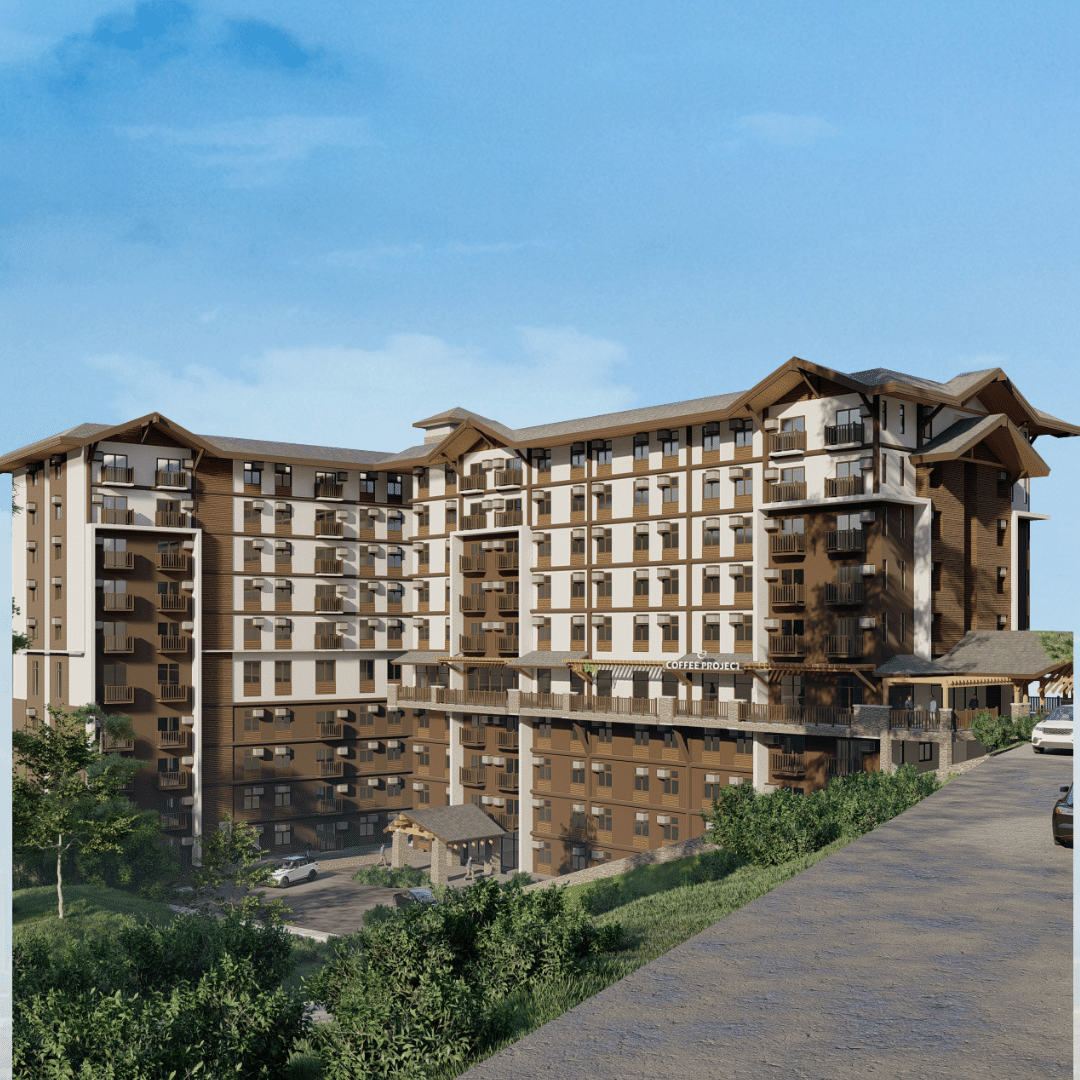 Outlook Drive, Baguio City
Overview | Pre-selling Condo in Baguio City
Pinehill, one of the pre-selling condominiums in Baguio City, is the answer if Filipinos or locals want to improve their luxury living experience. This condo in Baguio is a 12-storey building that will be a luxurious retreat set on a winding slope with a stunning view of lush pine forests that disappear into valleys and quaint towns.
Vista Residences' properties, especially Pinehill, are a good investment for individuals interested in renting their condominium, which is a potential passive income, or a retirement condo home.
It offers a stunning view of the pine forest and mountains, which is a great way to start the day. Vista Pinehill is a collection of studio and one-bedroom units perfectly sized for students or families who want to live or visit the summer capital.
Pinehill Baguio skyscraper will be a retreat set on a mountainside that offers a stunning vision of pine forests and is intended to blend in with the City. It is situated far enough from the City's core to avoid busy areas and heavy traffic.
Vista Pinehill will be the haven from where one may experience the greenery, chilly temperature, and pine-scented air that are loved for Baguio, whether one chooses to reside there or come and leave as one pleases.
Brenthill and Canyon Hill are two additional condos that Vista Residences provides in the cordillera region and are also excellent places to reside. May it be for foreigners, OFWs, and Filipinos living in various cities nationwide.
Activities in the Province
There are too many activities in the City, yet they are all still worthwhile endeavors. The options are unlimited in the City of Pines, whether the residents or visitors want to go horseback riding, play mini-golf, shop at the Baguio Night Market, pick strawberries, eat at unique restaurants, or share ghost stories in your chosen lodging.
One vacation will undoubtedly not be enough for anyone to see what Baguio offers. Therefore, the best bet is to buy a condo in the Summer Capital of the Philippines when it comes to lodging.
Features & Amenities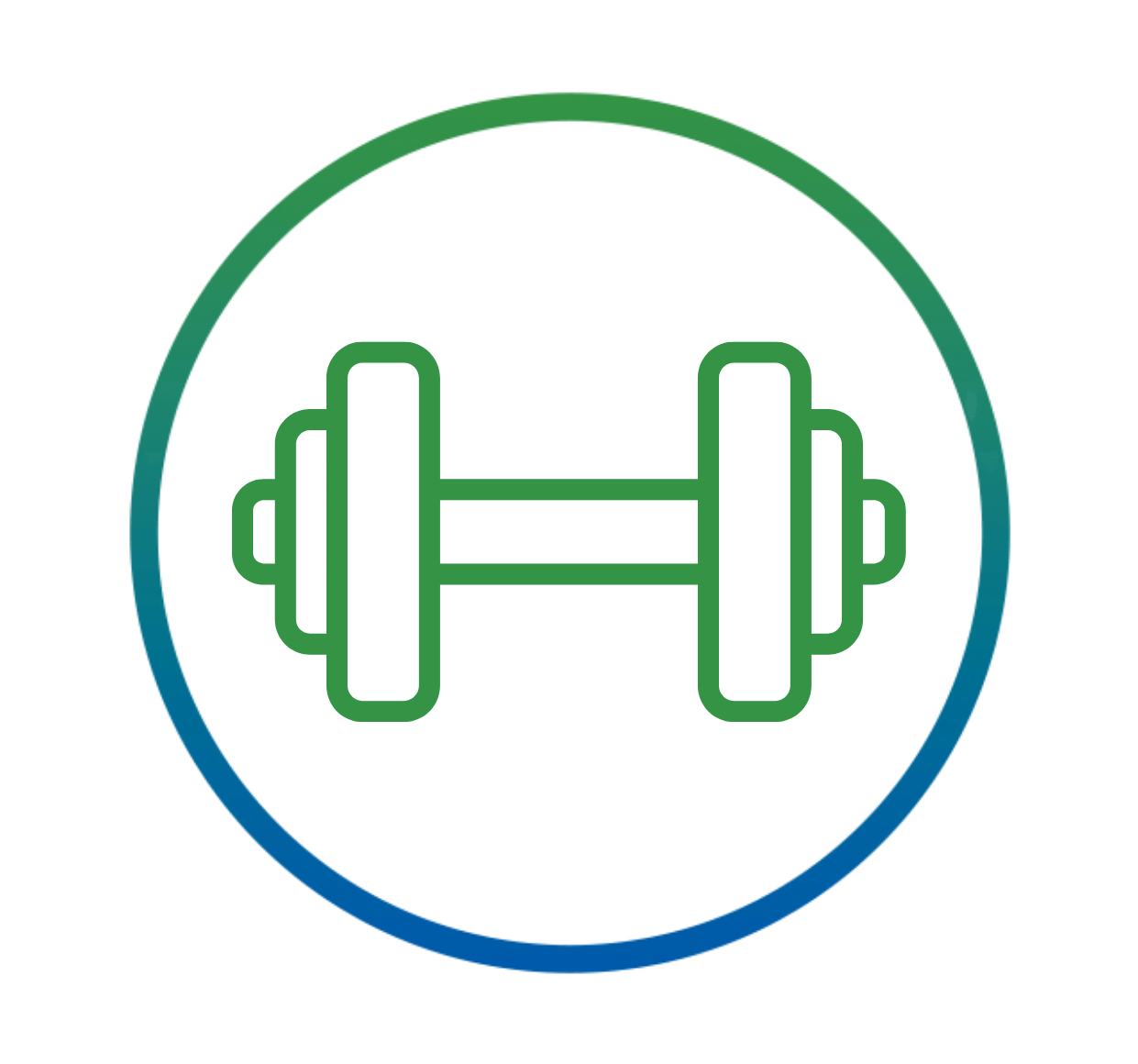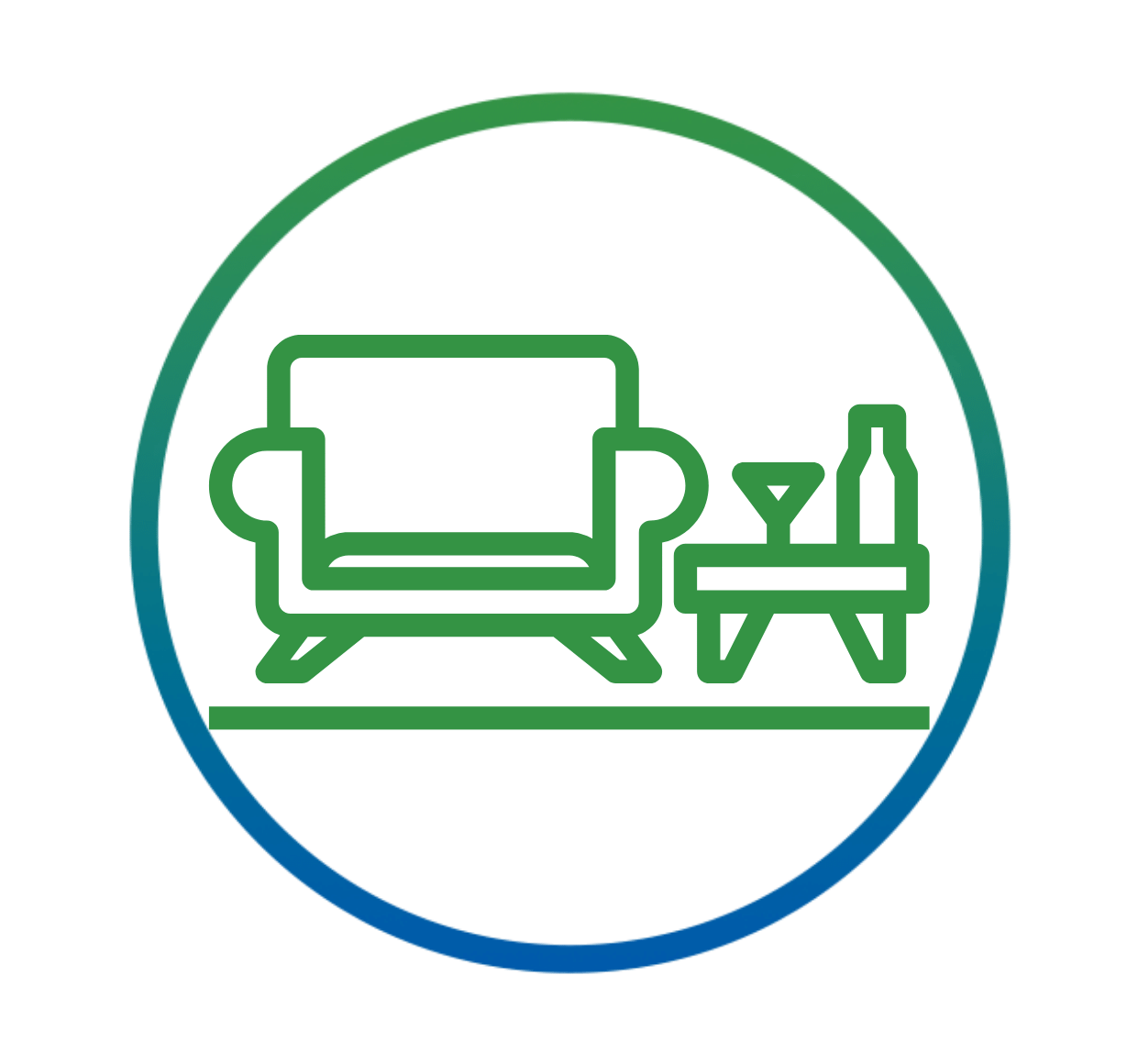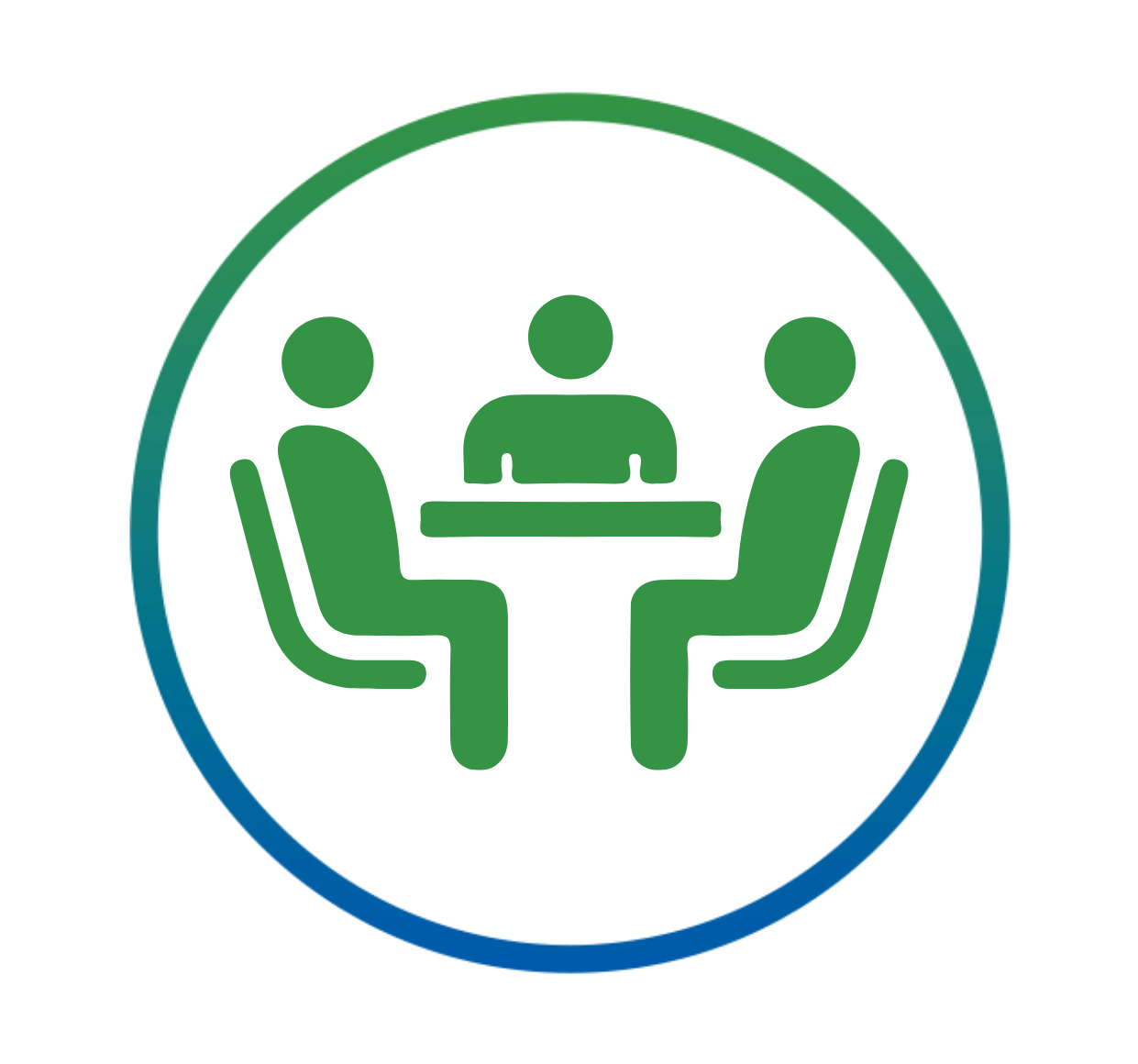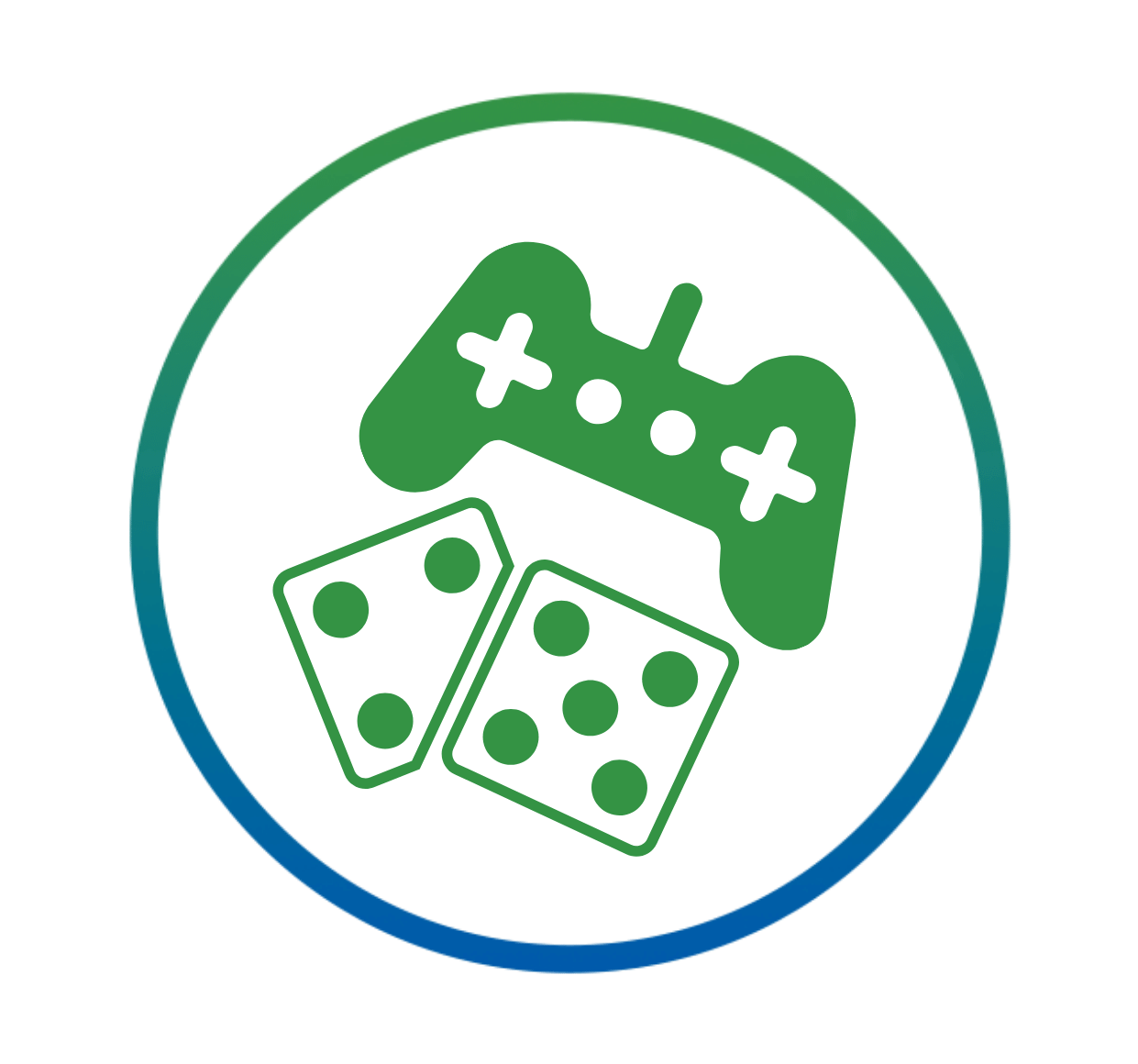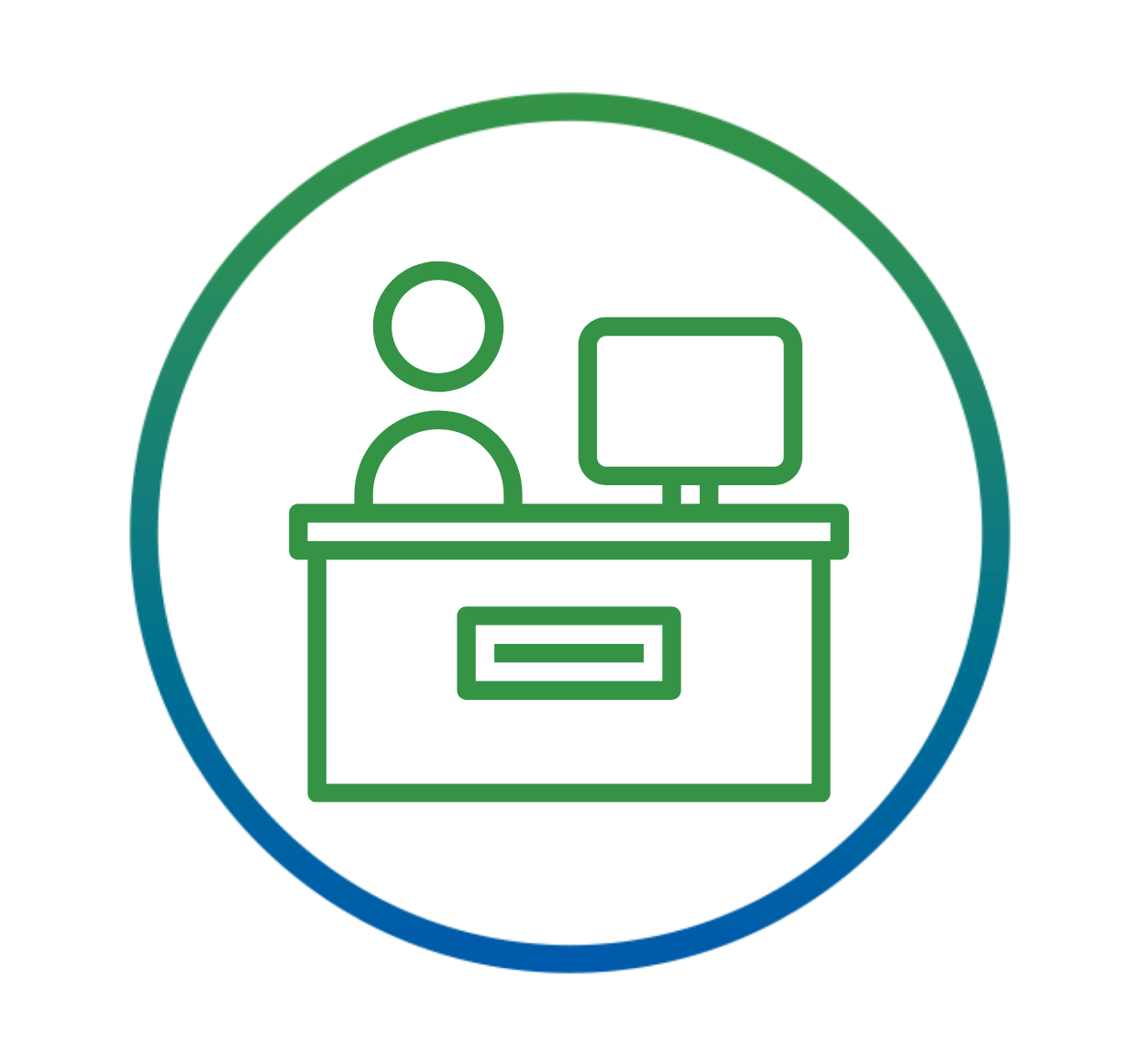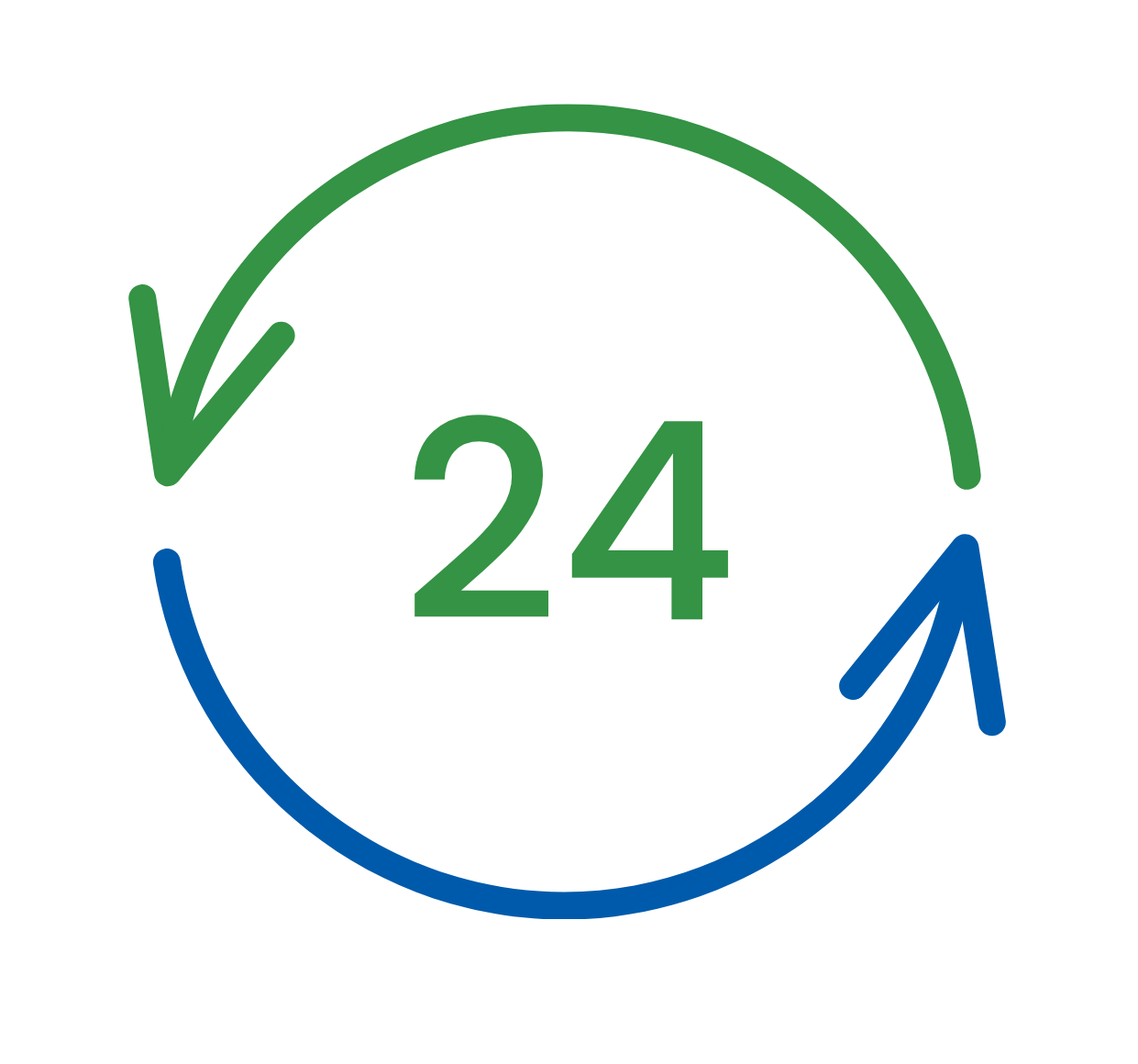 Nearby Establishment in Pinehill
Pinehill by Vista Residences is located on Outlook Drive in Baguio City near various locations close to future residents' work and schools. Pinehill Baguio is at the heart of the City, where people can enjoy the fresh and cool climate of the City.
Tourist Attractions
Mines View Park
Good Shepherd Convent
Burnham Park
Botanical Garden
Tam-Awan Village
BenCab Museum
The Mansion
Camp John Hay
Bell Church
Wright Park
Commercial Centers
SM Baguio
Abanao Square
Porta Vaga Mall
Baguio Center Mall
Churches
Baguio Cathedral
Pink Sisters
Hospitals
St. Louis Hospital of Sacred Heart
Notre Dame Charles Hospital
Baguio Medical Center
Schools
University of the Philippines
University of Baguio
Philippine Women's University
St. Louis University
Brent International School
University of Cordilleras
Virtual Tour | Pinehill Baguio
Contact Us!
Digital Sales Department
(+63) 999 886 4262 | (+63)917 582 5167
Leasing Department
(+63) 998 962 7200
Admin Department
(+63) 917 621 2507 | (+63)998 968 1565
Finance Department
(+63) 919 0838 657
Mondays to Fridays from 9:00AM to 6:00PM; Saturdays – by appointment
Outlook Drive, Baguio City