When searching for a place to call home, you will see different property listings available for rent. The most common property types for rent are condominiums and apartments. But what about their differences?

If you are torn on choosing between living in a condominium or apartment, you have to make sure that you understand each and how different they are. While they can feel similar on their exterior, interior condo design, and cost, there are still differences. Knowing what sets them apart will make it easier for you to decide which best fits your lifestyle needs.
The differences between a condo and an apartment might be subtle so you really have to look beyond the unit or the space itself. Instead, learn about unit ownership, building rules, costs, amenities, and maintenance and how these are handled between condominiums and apartments. Learning about the differences between renting a condo versus renting an apartment can help you decide which type of living situation fits your lifestyle.
Lifestyle
Condominium is one of the most popular choices among millennials because of its style, location, and proximity to schools and developed business districts. Condominium buildings are different in design, even the units have different layouts and sizes, and cost a different price than another. In a condo, you will also be living with a mix of renters and owners. They also have Homeowner's Association (HOA), which set strict rules for residents.
On the other hand, an apartment offers a standard living experience, which means uniformity in rent, standard policies and procedures, and floor plans. You are on the same footing with the other tenants because everyone in the property is renting.
Ownership
With regard to condo ownership, within each condo building, the units have their respective owners. Unlike apartments, condo owners do not manage the building, it is usually the HOA who handles that and set guidelines and restrictions especially for the use of common areas. Although most of the rules set by the HOA impact the unit owner directly and not necessarily the tenant, it is best to check and read the condo rules before signing the lease.
Apartment ownership, on the other hand, means one entity owns an entire building. You cannot purchase individual units, but each unit may have a separate renter. Big apartments are usually owned by a corporation and you do not get to meet or talk to the owner directly. They usually have a management company that handles the day-to-day responsibilities as well as the property concerns.
Rental Payment
When paying rent in a condo, it is usually the same with an apartment. You pay according to what is set in your lease contract. However, property owners decide on the cost of renting their unit, which means the rate could vary depending on the unit. Some condo owners include the HOA fees and utilities as part of the rental fee, so you will pay for all the basics at once every month.
In renting an apartment, it usually has a fixed amount for the extent of the lease and if there is an increase in the rental, it usually happens when it is time to renew. As with condo units nowadays, apartments offer month-to-month or short-term leases, but the agreement is usually for a period of one year. The apartment rent usually depends on the market rate and unit availability.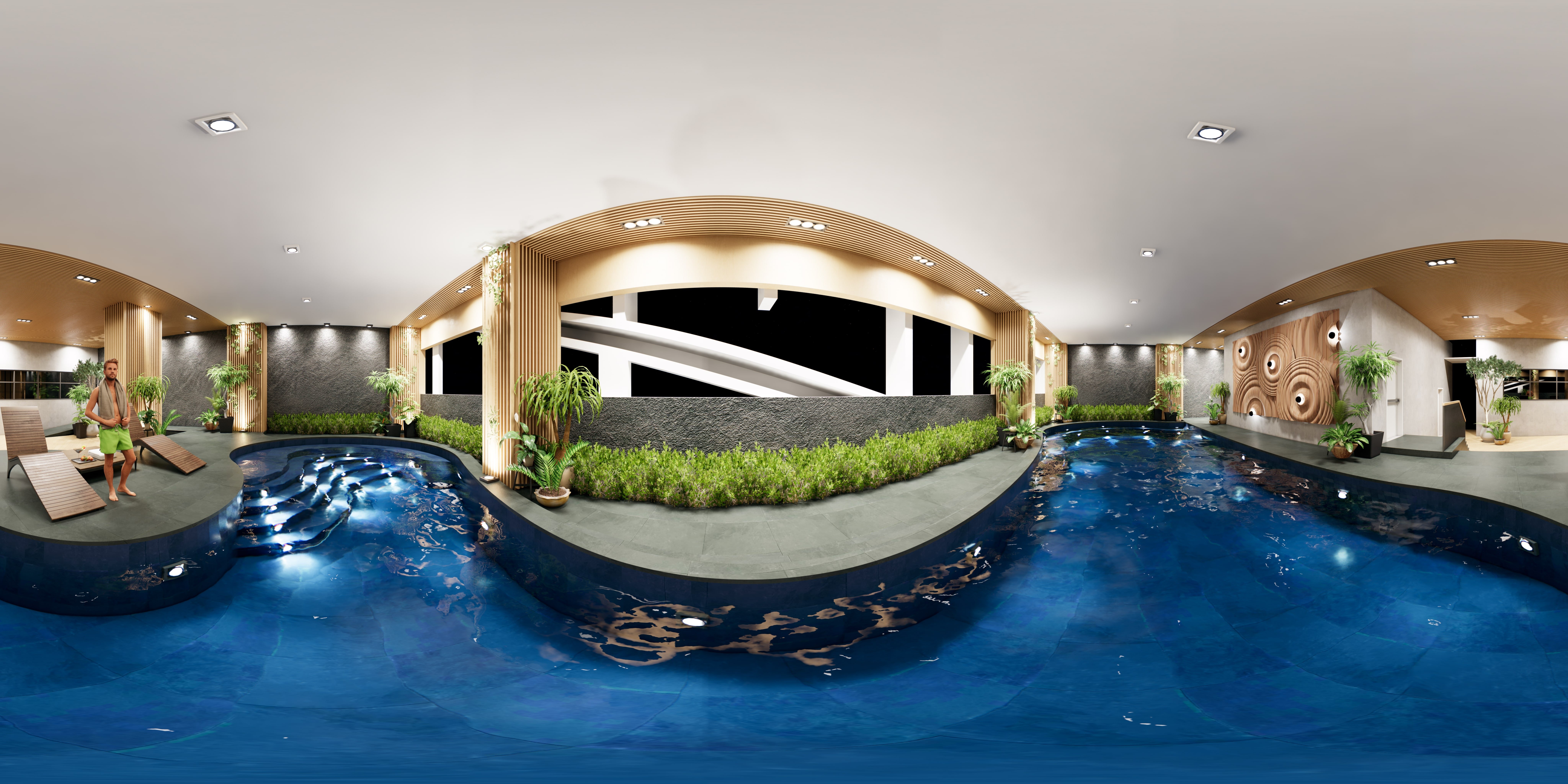 Amenities
When it comes to amenities, condominiums have similar features and common areas. It just depends on developer and the type of condo you are eyeing. Amenities usually include fitness gym, swimming pool, and function room, among others. However, when it comes to the units, they usually differ in terms of the features and deliverables. Some have granite countertops, hardwood floors, and vaulted ceilings. These quality features create higher property value for the unit owners. Each condo is custom to what the unit owner wants, so the interior really varies in condominiums.
In terms of the maintenance, the owner or tenant is responsible for the condo unit maintenance, which means that there could be additional costs for you in the long run. It is important to discuss who will be responsible in which particular aspect and include it in the lease contract for reference of both parties.
Customer Service
For any concern on the condo rental, you have to deal with the owner directly but any issues related to the building itself, meaning common area, it should be reported to the HOA.
When it comes to apartments, free maintenance is one of its perks. Some apartment complexes offer services that allow you to submit work orders to be able to provide maintenance services immediately. Issues are resolved in a timely manner and can even get fixed even when you are not home. This will help you allot in saving money since you do not have to pay for repairs.
Since you know the differences between a condominium and an apartment, it would be a lot easier for you to decide on which one to get. Renting a condo can be a more laid back arrangement while renting an apartment can offer a more professional experience. They both have advantages and disadvantages, it is really up to your needs and preferences.
Understanding what you find in both can help you separate the difference between the two. The decision is really about what you are seeking in terms of your short-term and long-terms goals as well as your lifestyle needs. So, have you decided yet?
If you are looking to rent a condominium unit, Vista Residences, the condominium arm of Vista Land & Lifescapes, Inc. has ready for occupancy condo projects in Manila and Quezon City that are strategically located within inner city areas, in close proximity to developed business districts and prestigious schools.
Meanwhile, in case you want a condominium for investment, Vista Residences also has preselling condominium units that you can purchase and take advantage of its preselling price and flexible payment terms.
For more information on Vista Residences, email us at [email protected], follow @VistaResidencesOfficial on Facebook, or call the Marketing Office at 0999 886 4262 / 0917 582 5167.