Homeownership is 'the goal' for everyone. Having a condo in Metro Manila to call your own provides a sense of stability and control. Whether you are looking for your very first place or it is time for an upgrade, Vista Residences can provide you with many options where to live best, based on your lifestyle. It has ready for occupancy (RFO) and preselling condominium properties in Quezon City that you can choose from.
Quezon City is the largest city in Metro Manila - home for numerous government buildings in the country. Investing in condominiums or property in Quezon city is an advantage with several establishments nearby such as radio stations, developments, schools, and malls.
Pinecrest by Vista Residences | RFO Condo in Quezon City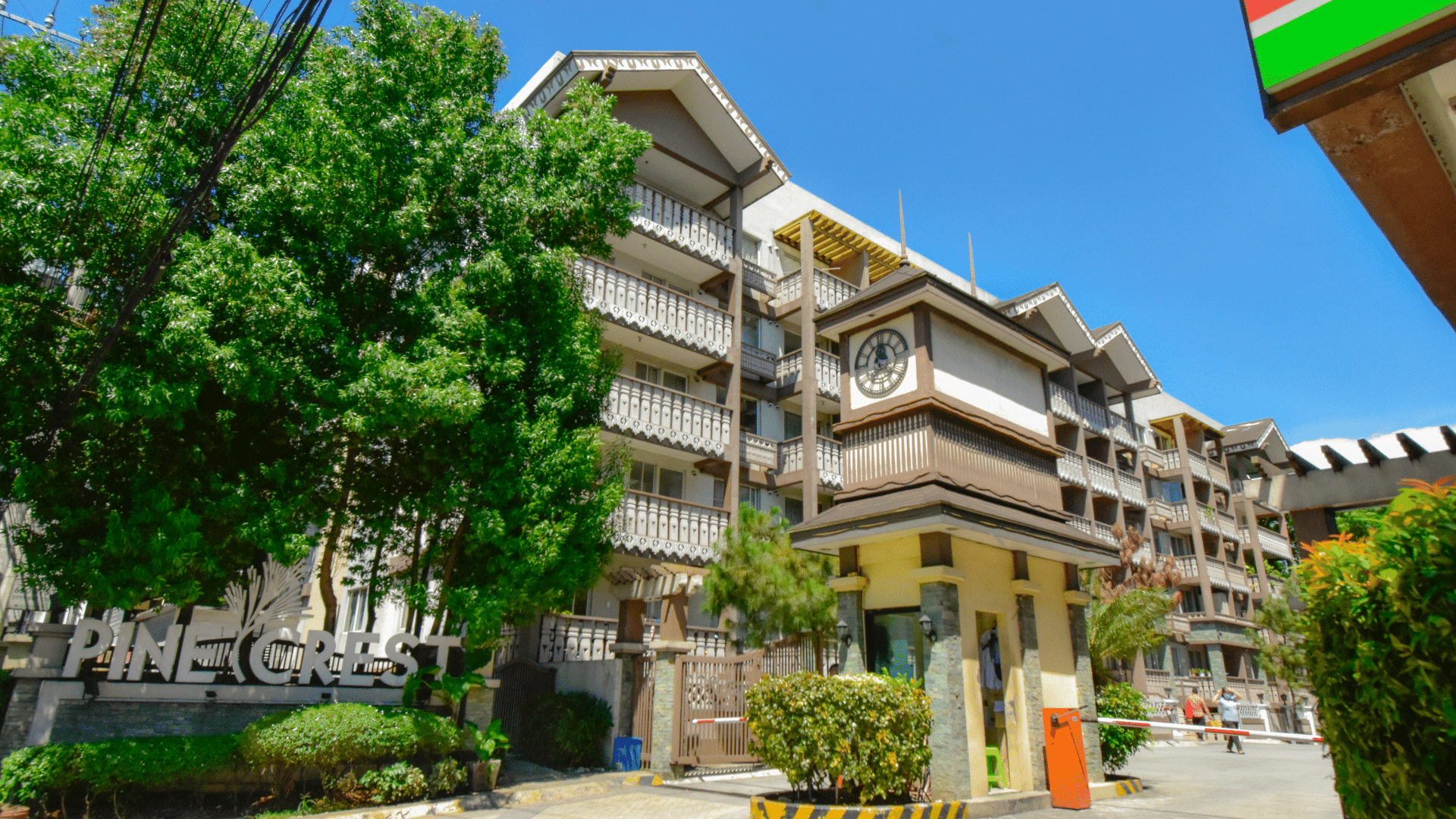 One of its ready for occupancy condos in New Manila Quezon City is Pinecrest. Inspired by Switzerland's tranquil atmosphere as well as practical and green living, Pinecrest offers a unique balance between quality of life and urban flair where everything you need is all within easy reach.
Planned to be a sanctuary from the hubbub of the city, this rfo condo in quezon city has consciously retained New Manila's quiet and restorative charm. Well-known for its architectural design, accessibility, and convenience of living, the mid-rise, 15-floor building is bordered by two low-rise 5-storey structures in an alcove of pine trees.
At Pinecrest, lush pine trees border the premises and shelter the community from much of the activity outside its walls, thereby creating a truly intimate space – an oasis of greenery in the middle of the city. It is located in the largest city of Metro Manila. It also has an access to LRT2/MRT stations where you can go to North avenue and Quezon Avenue for a stroll in the mall.
The masterplan offers studio and 3-bedroom ready for occupancy condo units. The clubhouse with top notch amenities for all residents, where the fitness center, function hall, swimming pool, and game room are located, sits at the center of the development.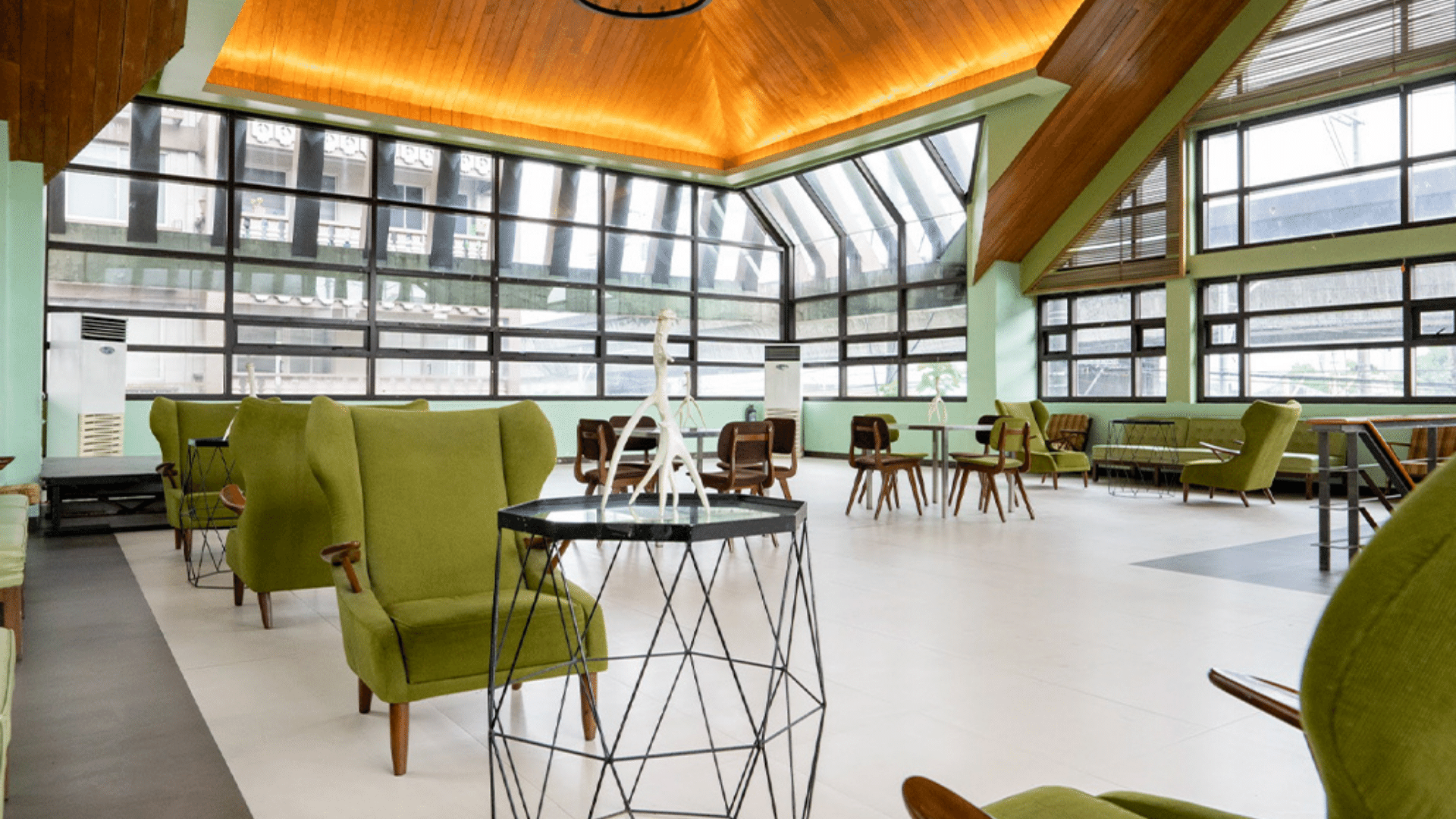 Pinecrest is located at Aurora Boulevard corner Balete Drive, New Manila, Quezon City. It offers convenience and accessibility as it is adjacent to LRT-2 (Gilmore and Betty Go Belmonte Stations) and is situated in main thoroughfares such as Aurora Boulevard, Gilmore Avenue, and Eulogio Rodriguez Avenue, all vital routes that link the southern portion of the city. It also has neighbouring educational institutions like St. Paul University and University of the East – Ramon Magsaysay. Moreover, it is also in close proximity to mall and restaurants in the city.
Aside from its strategic location and accessibility to key establishments, this condo for sale in quezon city also has proper security in place to ensure the safety and security of its residents. This is located at the heart of New Manila Quezon City and beside Robinson's Magnolia near Gateway Mall and Araneta Center Cubao. It features 24/7 security services and CCTVs so residents can feel safe when they are at home, relaxing and unwinding with peace of mind.
Whether you are a student, a young professional, or an accomplished executive looking for a sound investment or a primary home, Pinecrest will surely give you the value for your money.
It is the ideal place to live for those who believe that home is a sacred sanctuary for rest and relaxation and a place to regroup and recollect and filter out the stress of the city. At Pinecrest, your home is never too far from all the places you have to be in your daily life while having the ambience of a relaxing hideaway in the middle of the city.
Do you want to experience Swiss living Quezon City? Visit Pinecrest and be astonished of how peaceful it can be while living within the city!
Vista Residences is the condominium development arm of the country's largest homebuilder, Vista Land & Lifescapes, Inc. which offers top-tier properties across the country's premier universities and developed business districts. It currently has rent-to-own, ready for occupancy, and pre-selling condo projects in Quezon City, Manila, Makati, Mandaluyong, Pasig, and Cagayan de Oro and investment-ready projects in Pasig, Taguig, Manila, Cebu, and Baguio.
For more information on Vista Residences, email [email protected], follow @VistaResidencesOfficial on Facebook, Twitter, Instagram, and YouTube, or call the Marketing Office at 0999 886 4262 / 0917 582 5167.