Starting families often seek opportunities that align with their unique needs and aspirations. Among the various investment options available, investing in a condo proves to be an excellent choice for many reasons. Let's explore why condo investing is considered the best investment avenue for starting families.
Size and Affordability
Condos are often more affordable than single-family homes, making them an attractive option for a family member looking to enter the real estate market. They typically offer smaller living spaces, which can be ideal for young families just starting out. Condo communities often provide amenities such as playgrounds, swimming pools, and common areas, enhancing the overall quality of life for families.
Low Maintenance
Condos do offer the advantage of minimal maintenance compared to standalone houses. One of the main reasons people choose condos, especially those with busy lifestyles or starting families, is the shared responsibility for exterior maintenance and common areas between family members. Here are a few reasons why condos can save valuable time, both in terms of investing as a family, money and effort for starting families:
Exterior Maintenance: In a condo, the responsibility for maintaining the exterior of the building, including the roof, siding, and landscaping, is typically taken care of by the condo association or management. This means that individual condo owners don't have to worry about tasks such as mowing the lawn, shoveling snow, or repairing the building's exterior. The association usually hires professionals to handle these maintenance tasks, allowing residents to focus on other priorities.
Common Area Maintenance: Condos often have shared amenities and common areas, such as swimming pools, fitness centers, playgrounds, and community spaces. The maintenance and upkeep of these areas are typically managed by the condo association. Families can enjoy these amenities without having to worry about cleaning, repairs, or regular maintenance.
Professional Management: Condo associations usually hire professional management companies to handle administrative tasks, financial matters, and maintenance coordination. These professionals ensure that the property is well maintained, and they handle any necessary repairs or improvements. This relieves homeowners of the burden of dealing with these tasks themselves.
By reducing the amount of time, money, and effort required for exterior maintenance and common area upkeep, condos provide a convenient housing option for families who want to focus on their careers, children, and other important aspects of family life. However, it's important to note that condo living also comes with certain trade-offs, such as shared decision-making and potential fees for the maintenance and management services provided by the company or the association.
Security and Community for family members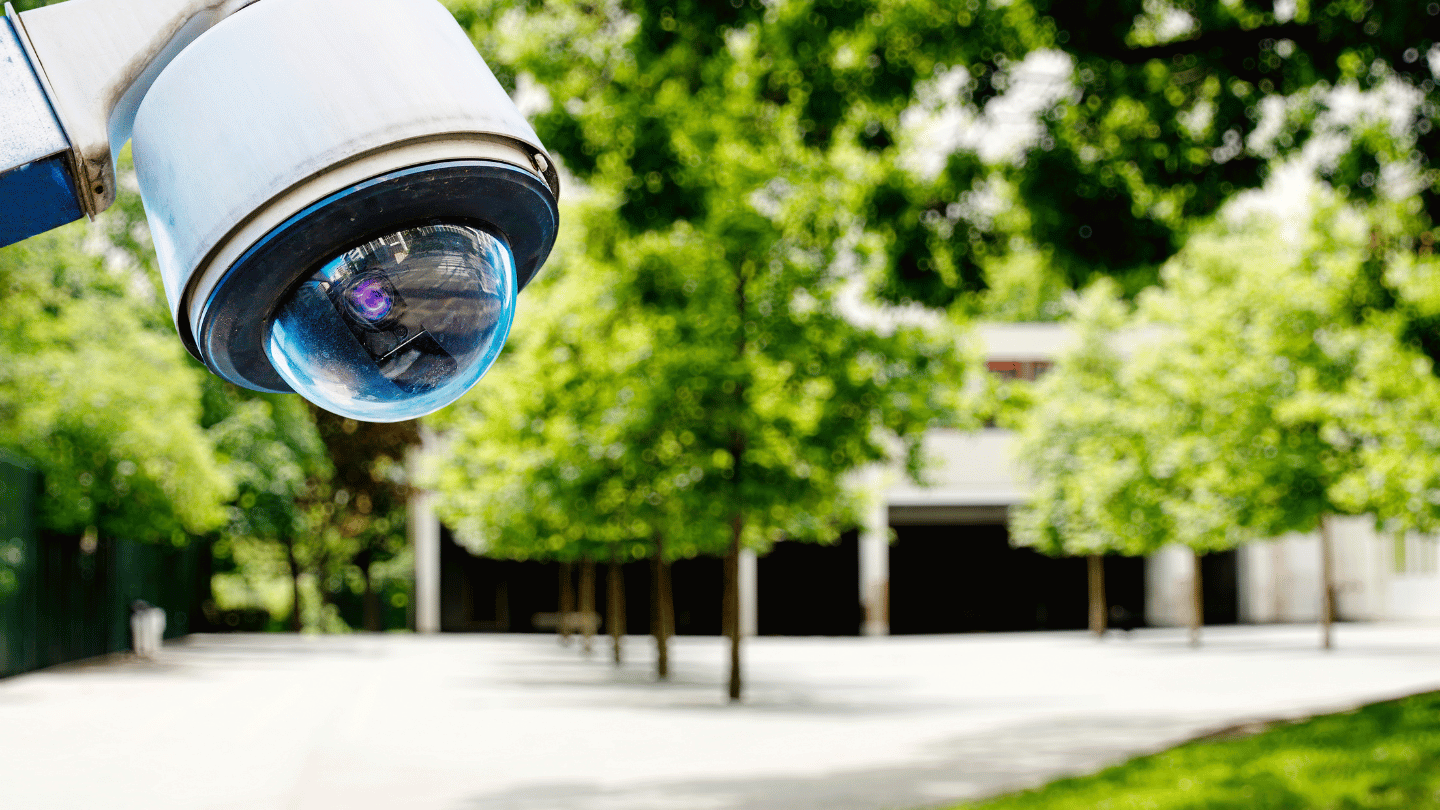 Many condominium complexes offer enhanced security features, including gated entrances, surveillance systems, and on-site personnel. This added layer of security provides peace of mind for families, knowing that their loved ones and belongings are well protected. Additionally, condo communities often foster a sense of camaraderie, providing opportunities for families to connect with friends, businesses, family, and neighbors and build lasting relationships.
Many condo communities are designed with security in mind. For example, gated entrances, surveillance systems, and on-site personnel such as security guards or concierge services are common in condominium complexes. These measures help create a secure environment and provide peace of mind for families, knowing that there are additional layers of protection for their loved ones and belongings.
Location and Amenities
Condos are frequently located in prime areas, close to schools, shopping centers, parks, and other family-friendly amenities. The convenience of having essential services and entertainment options within close proximity is highly advantageous for busy parents and many families with young children. Proximity to transportation and business hubs also facilitates commuting to work or your child's school.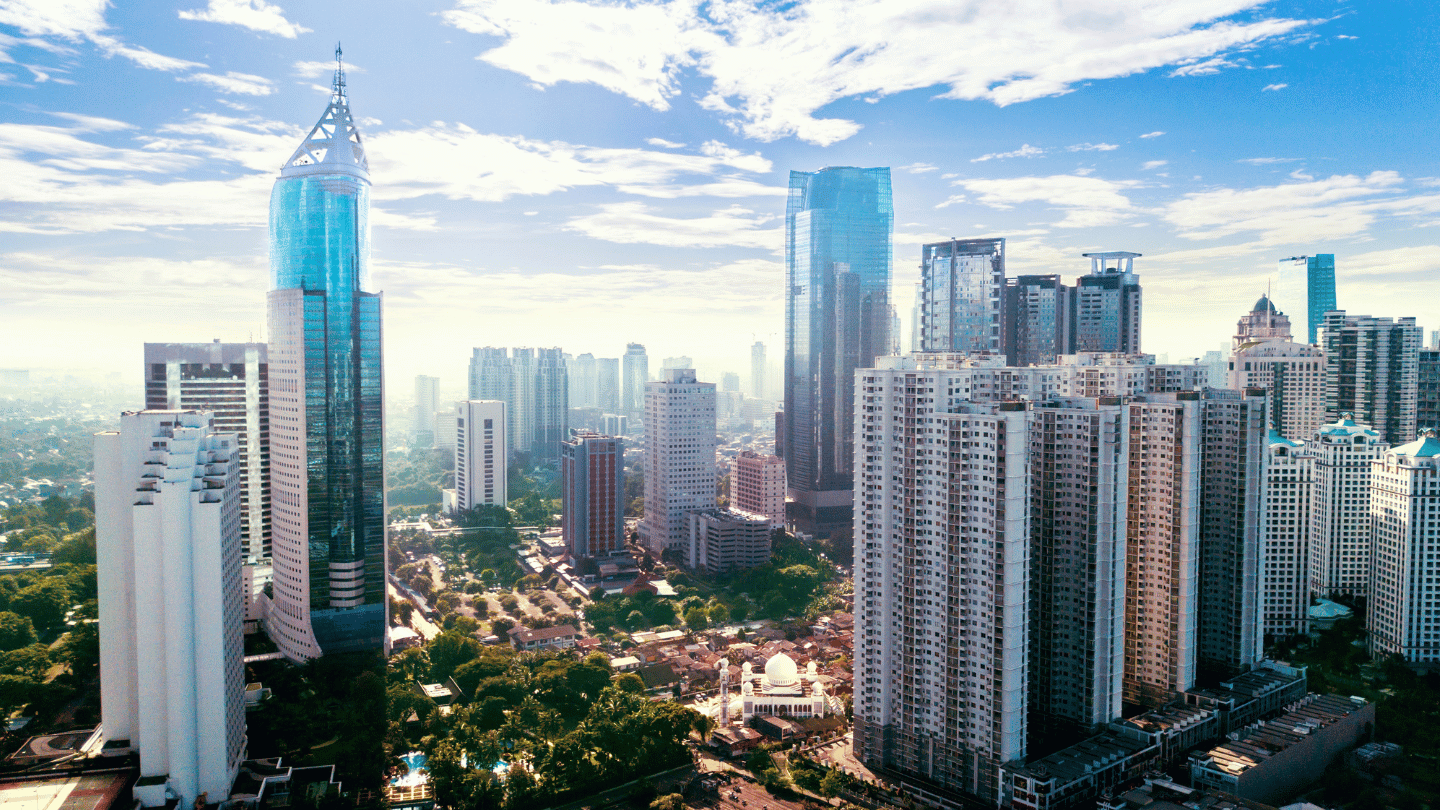 One of the advantages of condos is, of course, their often prime locations, which can be beneficial for families in several key ways:
Proximity to Essential Services: Condos are commonly situated in convenient locations close to schools, shopping centers, grocery stores, and other essential services. This proximity allows busy parents to save time on commuting and easily access the necessary amenities for their families. It can be particularly advantageous for families with young children who may need frequent trips to schools or pediatricians.
Family-Friendly Amenities: Many condo communities are developed with family-friendly amenities in mind. They may be located near parks, playgrounds, community centers, or recreational facilities that cater to the needs and interests of families. Having these amenities nearby can provide opportunities for children to engage in outdoor activities and for families to spend quality time together.
Transportation Convenience: Condos often have excellent access to transportation hubs such as bus stops, train stations, or major roadways. This can be advantageous for busy parents who need to commute to work or for school drop-offs and pick-ups. Proximity to transportation options can save valuable time and reduce the stress of commuting, making it easier to balance work and family responsibilities.
Entertainment Options: Condos in prime locations are typically surrounded by a variety of entertainment options, such as restaurants, movie theaters, shopping malls, or cultural attractions. This allows families to enjoy recreational activities and entertainment without having to travel far from home.
The convenient location of condos in proximity to essential health services, family-friendly amenities, transportation hubs, new businesses, and family entertainment options can greatly benefit busy parents with young children, providing them with support and a more convenient and enriched lifestyle.
Potential for a Family Member's Business
As starting families grow and move into larger homes, they can consider retaining their condos as family investments or properties. Condos often generate both interest and a steady rental income due to their popularity among young professionals, students, and small families. This money can provide an additional source of cash flow or family wealth for future investments or be used to fund other financial goals.
When starting families move into larger homes, they have the option to retain their condos as investment properties and family business assets. Condos can indeed generate no interest rates and a steady rental income, making them attractive investments for a family business for a few reasons:
Popularity Among Tenants: Condos are often popular among young professionals, students, and small families who prefer the convenience, amenities, and location that condos typically offer. The demand for rental properties in desirable areas can help ensure a consistent pool of potential tenants.
Potential Rental Income: Depending on the location and market conditions, condos can generate a steady rental income. The rental rates can be competitive, especially in sought-after neighborhoods or areas with high demand. The rental income can provide additional cash flow that can be used for future investments and financial goals or offset mortgage costs on the larger home.
Lower Maintenance Responsibilities: As mentioned earlier, condos come with shared responsibilities for exterior maintenance and common areas. This can be advantageous for landlords since the condo association or management takes care of maintenance tasks, reducing the landlord's overall responsibilities and potential expenses.
However, it's important for investors to note that investing funds in rental properties, including condos, can lead to risks and considerations. Landlords should carefully evaluate factors such as market conditions, rental demand, property management, a long-term business plan and strategy, risk tolerance, asset base, and the financial implications of capital before making a decision to retain their equity stake and personal condos as investment properties. Consulting with a real estate professional or financial advisor can provide valuable guidance in making an investment, loan, or other decision in this regard.
Diversification of the Investment Strategy Portfolio
Investing in a condo diversifies a single family member's or company's investment portfolio beyond the traditional assets of stocks and bonds. Real estate is known for its potential to appreciate over time, and condos are no exception. By including a condo in their company or investment strategy, starting families can tap into the real estate market and potentially benefit from property value and capital appreciation.
Potential Appreciation: Over time, condos can appreciate value, especially in growing or desirable areas. This appreciation can further enhance the investment potential, allowing homeowners to build equity and potentially sell the property for a profit in the future.
Portfolio Diversification: Including a condo in an investment portfolio adds diversification beyond traditional stocks and bonds. Real estate investments often have a low correlation with other asset classes, which means that they may perform differently under various market conditions. This diversification can help mitigate risk and potentially enhance overall portfolio performance.
While condo investing offers numerous advantages for starting families, it's crucial to conduct thorough research, consider market conditions, and evaluate factors such as homeowner association fees, rental demand, and resale potential. Engaging the services of a trusted real estate professional can provide valuable guidance and help navigate the nuances of condo investing.
In conclusion, condo investing presents a compelling investment opportunity for starting families. Its affordability, low maintenance requirements, security features, community environment, convenient location, and potential for rental income make it an ideal choice. By carefully weighing the pros and cons, starting families can make informed decisions and embark on a rewarding journey towards building wealth and securing their financial future.
For more information on Vista Residences, email [email protected], follow @VistaResidencesOfficial on Facebook, Twitter, Instagram, and Youtube, or call the Marketing Office at 0999 886 4262 / 0917 582 5167.