Many of us have surely set our fitness goalsfor the New Year which often include losing weight, exercising more, joining virtual group fitness classes and going on a diet plan. With various programs and apps available online, it now becomes easier for us to kick start our fitness journey from the comfort of our condo unit.

Aside from downloading workout apps, you can also play good music while working out to boost your energy and hype up your mood.
Luckily, there is a huge selection of free or low-cost fitness apps that are available online – from High Intensity Interval Training (HIIT)-centric programs, running-themed apps to yoga sessions and virtual group fitness classes, we have enlisted top 5 fitness apps that will make your condo workouts more fun and interesting. Get more active, add wellness to your life and reach your fitness goals this year through these fitness apps.
Nike Training Club
Enjoy working out with your ultimate personal trainer. If you are looking for no-equipment workouts that you can do in your condo, you better try this Nike-branded app that has a library of more than 185 free workouts which include strength- and endurance-based routines to yoga sessions – all with virtual fitness coaching sessions from Nike Master Trainers.
It smartly provides daily recommendations based on your workout activity log and personalizes the routines based on what you could easily enjoy and what is best for you.
Nike Training Club is available on iOS and Android; with option for in-app purchases
Daily Yoga
Daily Yoga provides yoga lovers with the largest yoga pose base which can easily be accessed on through a multitude of channels.
If you want to learn yoga but don't know where to start, Daily Yoga will help you understand the path and choose a practice without the need for a yoga studio.
All you need is a specific area in your condo, a yoga mat and your smartphone with Daily Yoga app to be able to enjoy 100 yoga and meditation classes that will help you develop a different and better version of yourself. You can practice yoga for meditation purposes or you can also incorporate it into your fitness program.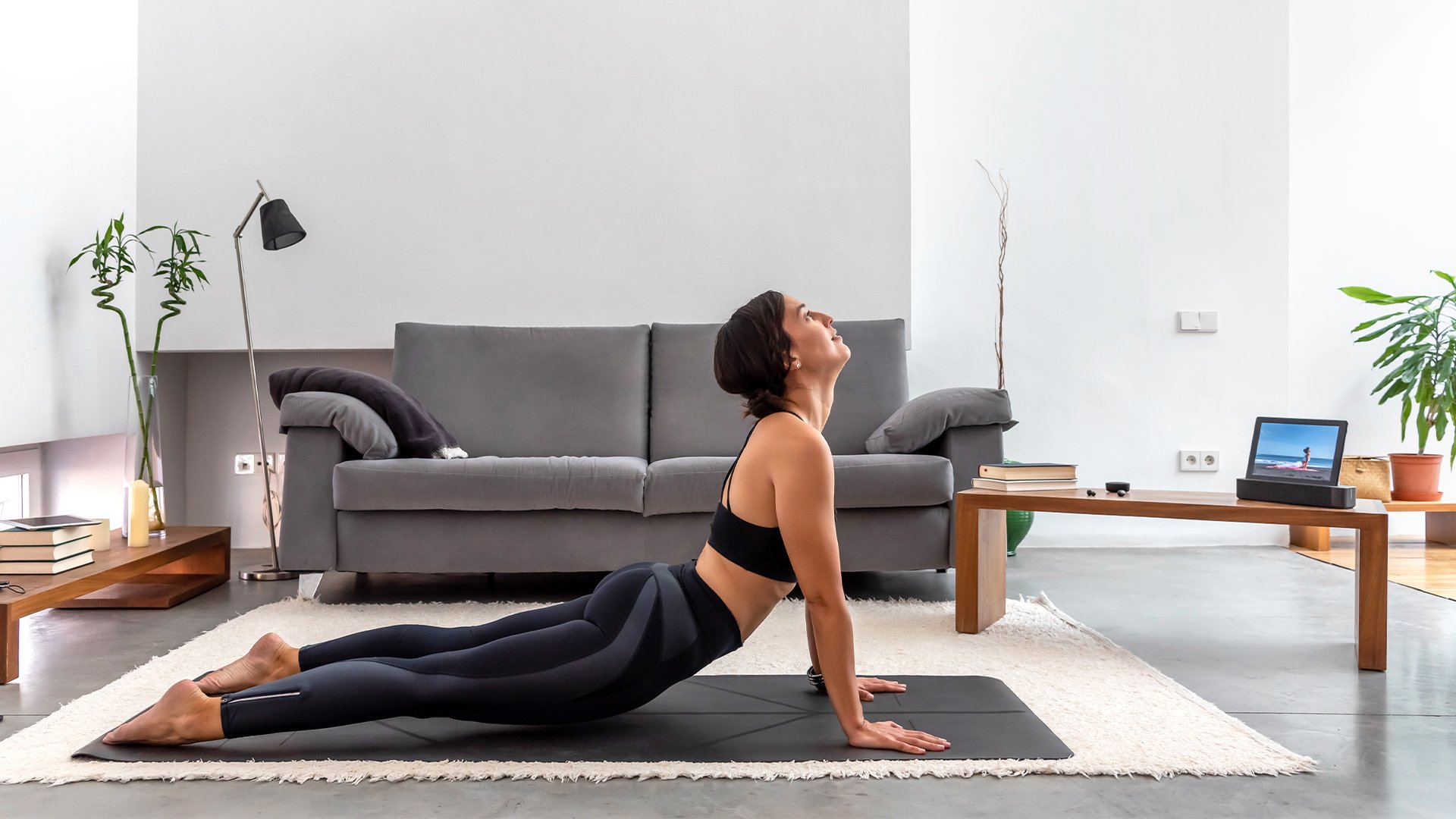 Seven - 7 Minute Workout
If you are the type who wants to work out but feels like you just don't have the time, this fitness app is perfect for you!
Say yes to no-equipment sweat sessions from the comfort of your condo unit and enjoy the maximum benefit within 7 minutes of intense workout. This app puts together a series of different exercises that work the upper body, lower body and the core. You can do each exercise for 30 seconds which targets all the body's major muscle groups.
The 7-minute workout will surely get you in the best shape of your life but be ready as it comes with a price - intensity!
30-Day Fitness Challenge
Are you ready for the 30-day Fitness Challenge? Do you want to lose weight, be more active, or build more muscles?
30-day Fitness Challenge App will be your digital personal trainer that will help you achieve your fitness goals. The workouts are designed to be done at home, in the condo or pretty much anywhere.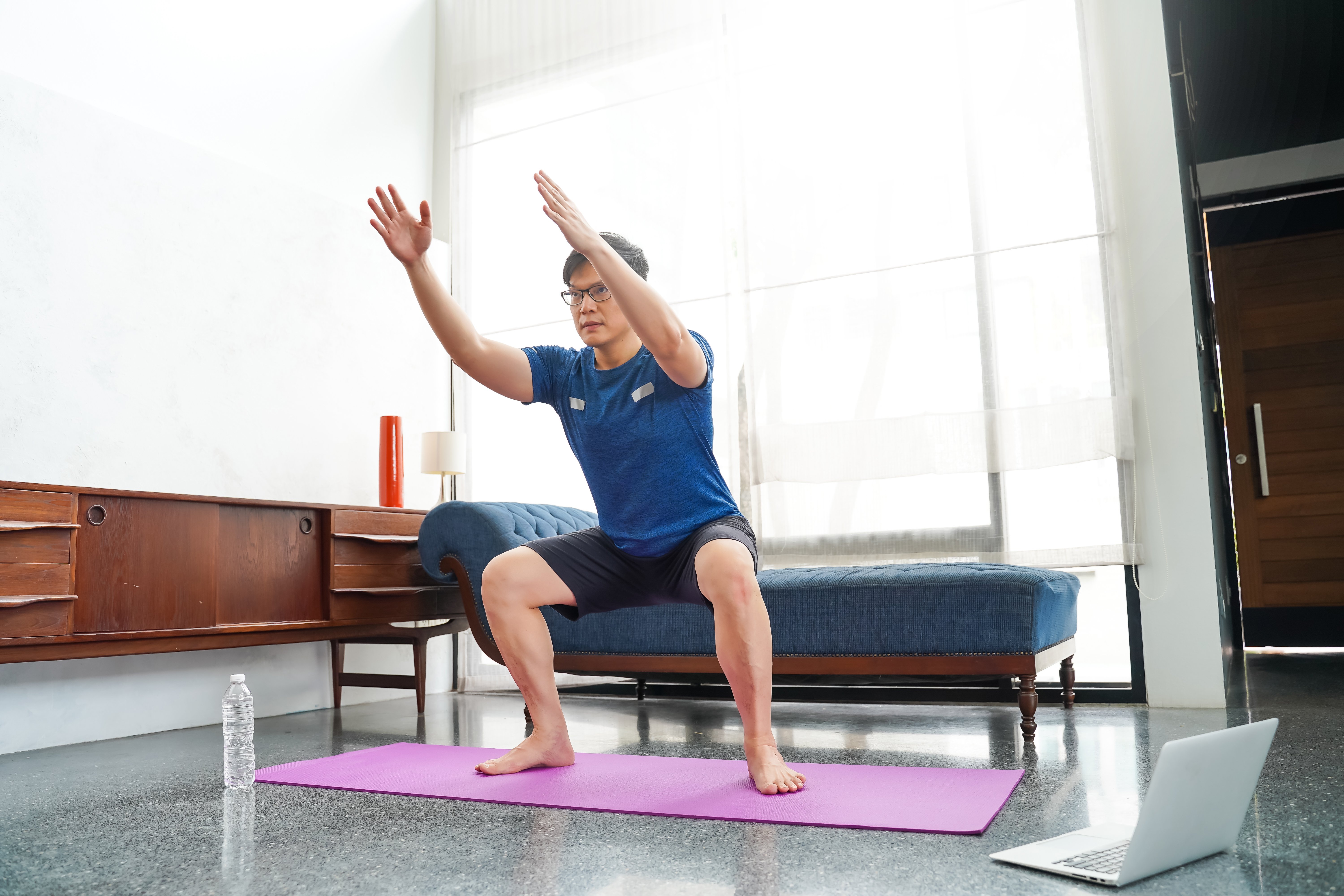 30-Day Squat Challenge
Are you up for a month-long exercise plan centered on the classic bodyweight move? Check out the 30-Day Squat Challenge App that offers simple squat variations incorporated into different workouts.
This provides an all-in-one blast for your glutes, thighs, and core which enables you to burn calories and build muscles in one epic move.
No need to rearrange your condo stuff. All you have to do is to be in a comfortable place in your condo unit, dedicate a few minutes daily for this 30-Day Squat Challenge and see the best results within a month.
Now you've got plenty of options to put your plan into place. Check which app matches your fitness goal and consistently follow the routines. Make sure to trust the process, monitor your progress and always motivate yourself to be able to reach your fitness goals in the soonest possible time.
If you are up for condo investing this New Year, Vista Residences has ready for occupancy and pre-selling condominium projects in Manila and Quezon City that are within inner-city areas and in close proximity to premier universities and developed business districts.
For more information on Vista Residences' condominium projects, email us at [email protected] or like @VistaResidencesOfficial page on Facebook.