Nestled in between the sprawling suburbs of Rizal and bustling cities of Metro Manila, Pasig City is an expansive district with an eclectic mix of malls, business districts, entertainment establishments, and residential areas.
With a population of more than 800,000 residents, Pasig City has been steadily making the news nowadays due to its excellent pandemic response and various LGU projects aimed to further improve the quality of life of its entire population.
If you are currently on the lookout on where to invest next, read on and find out some of the key reasons why you should consider Pasig City for your next real estate investment.
A smart city with a green heart
A green city or a sustainable city is a city that considers both socioeconomic impact and environmental impact in terms of its initiatives, projects, and ordinances in order to create a resilient habitat for its existing population and ensuring that future generations can still experience the same.
Some eco-friendly initiatives in Pasig are the restrictions in use of styrofoam and plastic packagings, promoting active transportation by having designated bike lanes, collection of plastic wastes in partnership with local organizations, and use of electric shuttles.
Nowadays wherein the effect of climate change is being more and more evident, staying in a green city will give you peace of mind knowing that the city council considers the environmental impact of each and every project that is being done within the city.
Accessibility to both private and public transportation
The boundaries of Pasig Metro Manila are shared between Mandaluyong, Quezon City, San Juan, Marikina, and Cainta, Rizal. This is very convenient if your workplace or school will require traveling outside the confines of Pasig and will only take a few minutes by private transportation.
In terms of public transportation, the options are not limited as major forms of transportation pass by the city's major thoroughfares. Pasig also has several transportation hubs that make it easier for commuters to ride buses, jeepneys, trains, UV Express shuttles, and even ferries through the Pasig River Ferry system.
An established business hub
Alongside Makati Central Business District and Bonifacio Global City, the Ortigas Central Business District is also a corporate powerhouse that houses the head offices of a number of local banks and financial institutions, IT companies, business process outsourcing companies, advertising agencies, pharmaceutical companies, and several other consumer companies.
If you are on the lookout to jumpstart your career or to further propel it forward, you would not need to look far as there are a myriad of opportunities that you can pursue without living the city and cutting your travel time from your home to your work. This is a great potential for a passive income wherein you can rent out your condominiums.
A lifestyle haven
Investing in a home or a property in Pasig City will not leave you bored out of your wits even on ordinary weekends. Aside from malls that you can visit when you are in need of a retail therapy session, you can also visit hotels in Pasig for a staycation or a well-deserved pampering.
In line with the city's thrust to promote green living, a number of pocket parks and outdoor adventure zones can also cater you and your guests whether you're in for a laidback picnic session or an adrenaline-pumping adventure.
Offering endless dining options
If you are a foodie at heart, then we have good news for you! You would not run out of dining options in a condo for sale in Pasig City – from hole-in-the-wall eats in Kapitolyo to fine dining options in luxury hotels, the city has something to offer to suit you're the occasion, and more importantly, your budget and your palate.
A relatively affordable place to live in
In addition to lifestyle considerations, the average cost of living is also an important factor that will affect your decision to move into a city. In spite of its emergence as a key business district in the country, property value and overall cost of living in Pasig is still slightly lower than its counterparts in other areas in Metro Manila. With fitness center and swimming pool available to residents near their work that actually cuts the cost for their transportation.
A home to several condominiums and exclusive villages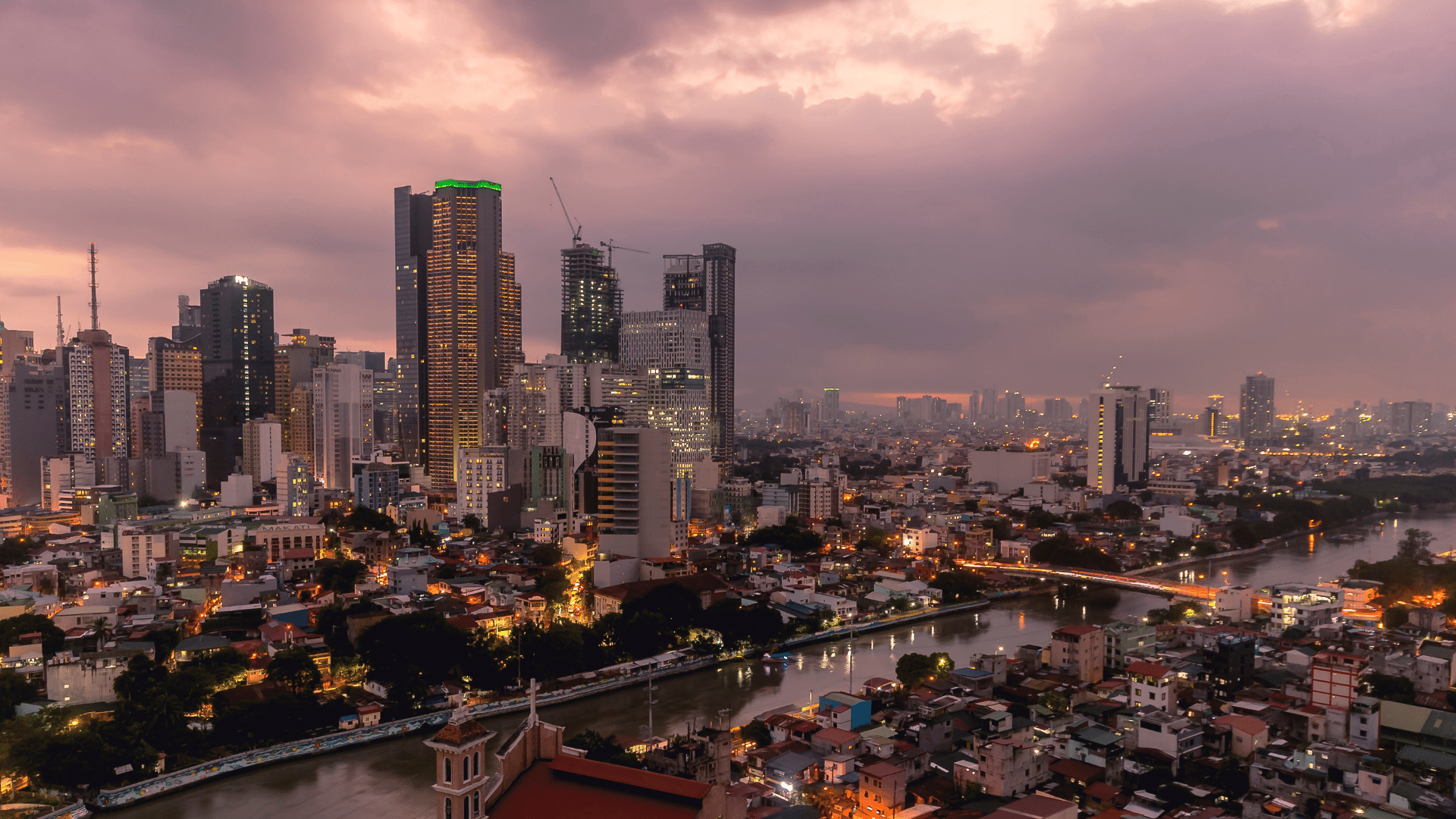 Did you know that since 2013, Pasig City has been recognized as one of the most livable cities in the world? Whether you're enjoying the independence of singlehood, starting a young family, or looking to settle for your retirement, there is a property that would best fit your needs.
The City of Pasig supports a dynamic lifestyle and enables personal growth without compromising other aspects of its residents' lives. From a thriving career and education to a relaxed state of mind, you can enjoy all these and more once you have decided to settle down in this city.
As your reputable partner in the real estate industry, Vista Residences offers a wide array of possibilities to its residents through The Spectrum and The Currency. Situated along Julia Vargas Avenue in the heart of the Ortigas Business District, these properties are in close proximity to key areas in Pasig City such as its schools, hospitals, offices, malls, restaurant, and other entertainment establishments. These condominium for sale in Pasig Metro Manila are best condos located at the center of many office and schools. Moreover these condos for sale in Pasig are high rise condos with various opportunities and in the best popular places and community.
With the residents' welfare in mind, these properties offer utmost convenience by taking you where the action is, without compromising your safety and security. Here, you can enjoy the hustle and bustle of a thriving city while having your own safe haven and your own refuge.
Vista Residences is the condominium arm of the country's largest homebuilder, Vista Land & Lifescapes, Inc., which offers ready for occupancy and pre selling condo projects in Manila and Quezon City that are strategically located within inner-city areas, in close proximity to premium universities and developed business districts near commercial centers and development.
One of the offering of Vista Residences in Cagayan de Oro is The Loop. It is a ready for occupancy condo property equipped with top-notch amenities and spacious condo units. At The Loop by Vista Residences, be at the center of convenience where institutions, business districts, and academe are nearby. One can enjoy the cozy and luxurious vibe of inside through its hotel-like condo units and its complete amenities perfect for the ones who are fond of traveling and relaxing. Escape from the busy city life and experience a premium living while relaxing at the historical location of Cagayan De Oro City.
To continue its mission in providing condominium homes for Filipinos and investors, Vista Residences is now offering a premium condo living in the other areas away from Metro Manila. You can experience a warm and relax condo vibe in its condo in Baguio – Pinehill, Canyon Hill, and Brenthill. Now in the south, Vista Residences has Suarez Residences, a pre selling condo in Cebu; and The Loop, a ready for occupancy condo in Cagayan De Oro.
Vista Residences is part of Vista Land's roster of vertical housing brands that cater to millennials and young professionals. The other vertical brands include Camella Manors, COHO, and Crown Asia.
For more information on Vista Residences, email [email protected], follow @VistaResidencesOfficial on Facebook, Twitter, Instagram, and YouTube, or call the Marketing Office at 0999 886 4262 / 0917 582 5167.